Business owners love to bring in new customers, but retaining loyal customers is just as important. Instead of having a high turnover of your customer base, focus on implementing strategies that can keep your customers coming back again and again. There are many ways to encourage customers to shop with you or use your services again. It all comes down to customer service. It is critical that your customers feel like they are being listened to and respected. Call center services, email marketing, chat support, and paid social media ads are just some of the methods businesses can use to retain their customers. Get creative and be sure to track data along the way so you know if your strategies are working!
Inbound Call Center Services
An inbound call center is one of the best ways to provide customers with great service. An inbound call center gives customers a number to call in case they have questions, complaints, or compliments. Many companies are moving toward online chat service only. Having a call center will differentiate you by providing your customers with a human representative to speak to.
Millennial Services helps companies with inbound call centers by providing them with agents to take calls. These agents are trained in great detail on the ins and outs of your company. When a customer calls, they will have no idea that the person on the other line works for us and not for your company. The agents will be able to provide help and resources for any customer question that comes through. They will also help track key data like customer conversions post phone call. Additionally, our agents are available to take calls 24/7/365. This means no matter when a customer calls, we are here to answer and help.
Outbound Call Center Services
An outbound call center gives businesses a way to stay in touch with their customers. These phone calls could be about a new product, new service, or a sale/promotion. The key is making phone calls that will be relevant to your customers. These calls can go out to your entire customer base or they can be more targeted. For example, maybe you decided just to call customers who have shopped with you in the past year. Or maybe you call customers who are the top 25% of your shoppers. As a result, this technique is a great way to boost sales among the current customer base. Just like with the inbound call center, Millennial Services can staff your outbound call center with knowledgeable agents. They can share new and important information with your existing customer base.
Email Marketing
Email marketing is one of the best ways to reengage customers with your brand. Try to send an email out to your customers each week. These can be "feel-good" community emails, or they can be geared toward advertising your products or services. If you aren't already collecting customer email addresses, now is a great time to start! Also, you will need to either allow replies or have a separate way for customers to contact your business via email. Many customers prefer to interact over email, as it is quick and easy. Millennial Services is available 24/7/365 to respond to these customer emails. We will respond to any questions and guide customers in the right direction. Take the first step by creating eye-catching weekly email campaigns and we will take care of the customer questions/responses.
Chat Support
Almost any website you visit these days has chat support in a bottom corner. Customers can click on the chat and speak one-on-one to a representative in real-time. These chats work best when they are answered by a real human agent as opposed to a robot. Millennial Services will provide quick responses to customers who use your website chat. We make sure that your customers aren't left waiting and that they don't leave your website before receiving an answer to their question. The success of the chats will also be tracked. In addition to answering chats, we monitor whether the customers follow through with a purchase after the chat.
Paid Social Media Ads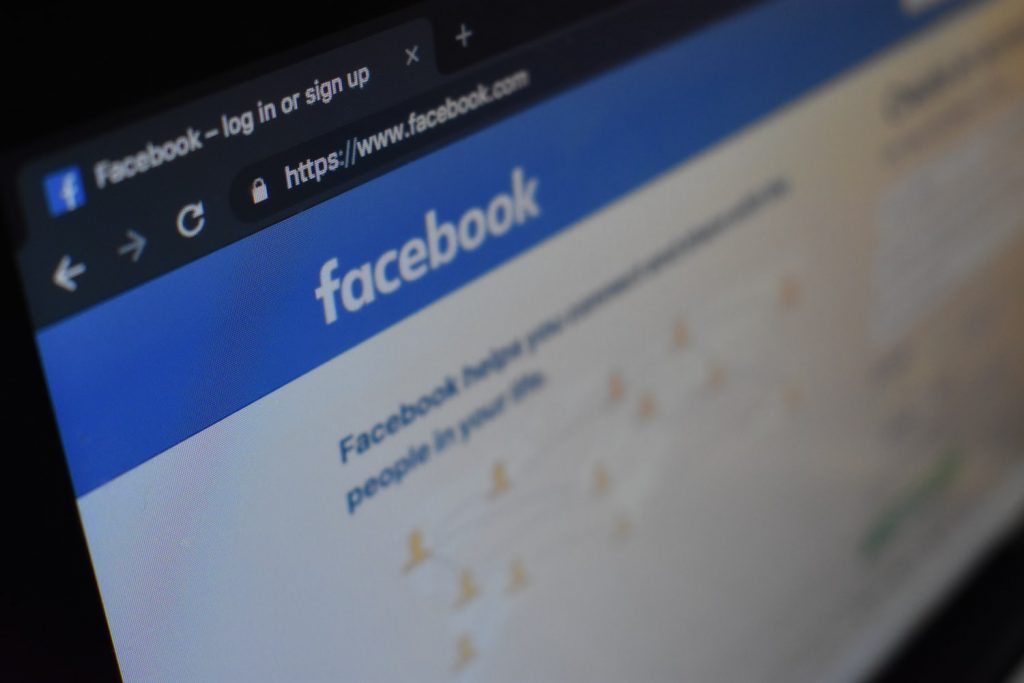 Paid social media ads are a great way to target marketing to your existing customer base. Create eye-catching, informative ads and target them at your current customers to help retain them. If you don't already have one, set up a Facebook business account and get the ad manager set up so you can start running ads to your customers. Also, Facebook provides detailed metrics about the success of your ads. You will always have the data right in front of you on an easy-to-use dashboard. It is highly likely that your customers will see the ads and as a result visit your Facebook or Instagram page. This can lead to direct messages or comments from customers that need to be answered. Millennial Services will take care of these social media interactions and answer questions and messages in a timely manner.
Frequent interactions with your existing customer base is the best way to retain customers and get them back shopping with you. Providing customers with omnichannel support gives them ample opportunities to interact with your brand, ask questions, and seek out resources. From call center services to online chat support, these strategies take time and resources! Millennial Services is an omnichannel support company that takes this burden off businesses by providing skilled, English speaking agents to interact with your customers. In addition, we learn everything there is to know about your brand so that we can provide the best support possible to your customers. To learn more about customer retention strategies and omnichannel support, contact Millennial Services today.