At Millennial Services, our main goal is to provide your business with omni-channel support services. We truly get to know your business from top to bottom so that we can provide authentic support to your customers. Through our top-notch customer services, we help you to increase customer retention and conversion rates. Our agents are so in tune with your business that a customer would never be able to tell that the person they were speaking to did not directly work for your business. As part of our omni-channel support, we provide 6 customer care solutions for our clients. From running your inbound call center to responding to customer emails, we do it all! Read on to learn more about these 6 services.
Email Support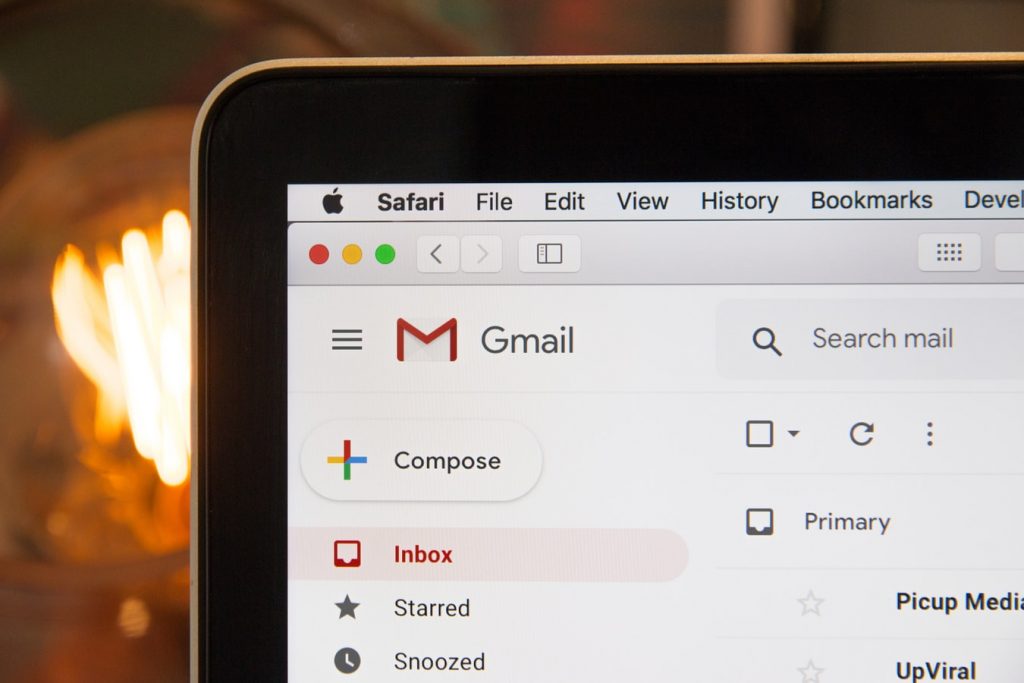 Email communication is one of the most popular ways customers like to interact with businesses. In recent years, customers have been turning away from phone call interactions and reaching out via email instead. At Millennial Services, we provide professional US-based email support 24/7, 365 days a year. We can respond to any questions received from customers. We help with things like answering questions, troubleshooting issues, or directing customers to pages or products on your website.
Our email services are adaptable. What this means is we are here to help in a scalable way that makes sense for your business. Maybe you are in the retail industry and only need help around the holidays when incoming emails are too much for your in-house team to handle. This is totally fine! Or maybe you are in the hospitality industry and need email support during the summer when reservations are at a peak. We can provide our services in the capacity that is needed.
Social Media Support
Social media is an extremely popular way for customers to interact with companies, especially customers who are younger. There are so many ways to interact with a company via social media. Here is a list of potential social media interactions:
These are just some of the ways customers can interact with businesses over social media channels. Many businesses have thousands of followers on social media. Spending the day responding to their posts and messages could easily become a full-time job. Fortunately, Millennial Services is here to help. Our pre-trained social media agents are always ready to respond to customer questions, comments, feedback, and complaints. Our responses are quick, friendly, and helpful. Call on our team to help respond to customers across your various social media platforms.
Inbound Call Center
An inbound call center is an important part of omni-channel support. There are always customers who want an answer right away, and thus call in. These customers aren't interested in waiting on replies to emails or on social media; they are ready for answers immediately. We can staff an inbound calling line for your business that is available to support customers 24/7/365. As with our other support services, the inbound call center is completely scalable based on what you need at different points during the year. Anytime you need help, we are here to answer your customer calls with a positive and friendly attitude.
Chat Support
Many websites are installing chat services to help customers get instant help. The chat is 1-on-1 and gives customers a chance to get their questions answered as they browse your website. Chat is a great way to get online customers to follow through and make a purchase. It is also great for retaining customers, as they will be very impressed by the quick response time and thorough help. At Millennial Services, we provide professional and friendly staff members to respond to customers on your chat. Our goal is to provide them with quick answers and support when needed.
More than Just Inbound Call Center Support, We Provide Outbound Phone Support
So we talked about our inbound call center services, but what about outbound calling? Outbound calling is something that is crucial to business, yet many companies don't do it. Outbound calling is where we reach out to customers or potential customers for a variety of reasons. It could be to notify existing customers of a new product or it could be reaching out and targeting new customers in customized lead generation programs. It can also be a way to provide help and services before customers even realize they need it. For example, we can call each customer who buys your software to see if they need help with installation and setup. Your customers will be very impressed at the initiative, which greatly helps customer retention.
Text Message Support
Last but not least, we provide text messaging support. Did you know that 98% of text messages are opened? This is a much higher open rate than for emails. At Millennial Services, we provide text notifications, promotions, and reminders to customers to quickly engage your audience. Since text messages have such a high open rate, it is pretty much guaranteed that your customers will see these messages. Our goal with texting is to enhance customer interaction, increase engagement, and improve customer retention rates. We can text all of your customers or we can work together to create targeted messages to specific groups of customers.
Inbound Call Center Support and More
Omni-channel support is a must for businesses operating in 2020. It allows your customers to interact in a way that feels most comfortable to them. Regardless of the channel, customers should be met with quick, friendly, helpful responses. At Millennial Services, we provide scalable support throughout all these channels. From running your inbound call center to responding to social media messages, we provide your customers with the support they need. In turn, watch your customer retention and conversion rate increase! We start by getting to know the ins and outs of your business so that we can genuinely provide your customers with accurate responses. For more information about the services we provide and how we can help your business, contact us today.