Full Optimization On Day-One with A Business Development Call Center
One major mistake organizations regularly make is to task their internal staff with business development. Usually, the skill sets possessed by these staff members are better devoted to other, higher-level priorities. A growing organization is better off focusing its internal staff on specialized functions and hiring a white-glove (turn key) business development call center to focus on the area of business development.
Understanding the True Meaning of Business Development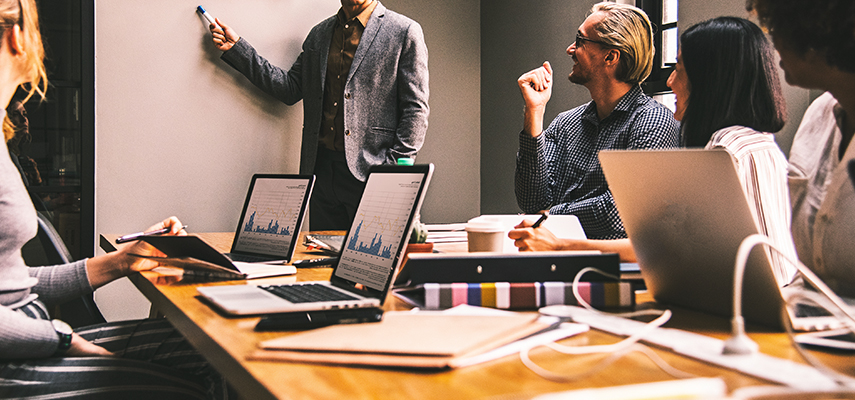 Business development is a specialized subset of organizational theory, business, and commerce. It involves functions and processes intended to develop and promote growth possibilities within and between enterprises; it entails the generation of long-term organizational value from building relationships with consumers to entering and dominating markets. In the most basic terms, business development can be defined as activities or practices by small, medium, or large organizations—either non-profit or for-profit—for the purpose of "developing" their business. Furthermore, business development practices can either be done internally or outsourced to a business development call center.
The terms "business development" and "business developer" have grown to mean different things and are applied in various ways—in practice at least. Generally speaking, in today's business world, the implementation of business development applications and the business developer include everything from advanced marketing, customer relations, customer development, account management, reputation management, IT-programmers, and much more. Because of this, it is complicated to isolate distinctive characteristics of business development and its functions and whether they succeed in increasing profits. Systematic analysis has for a long time shown that call centers play a significant role in business development.
Starting in the 1960s and lasting through the 1980s, call centers primarily functioned as an off-premises extension (OPX) and were usually provided as a service. In essence, call centers of that period were merely answering services with any number of businesses subscribing to their own OPX. This way, rather than letting customers call into otherwise unattended telephone lines, they would be patched through to a live operator. The operators provided callers with better interactivity than conventional answering machines. Although it was unquestionably more expensive, it offered organizations the advantage of being more prepared to respond to the individual demand of customers 24 hours a day, seven days a week. On top of that, answering service operators were sometimes tasked with telephoning subscribing clients and notifying them of important calls. Organizations that were willing to invest in an answering service experienced substantial growth as compared to organizations that did not.
What Call Centers Bring That You Realistically Can't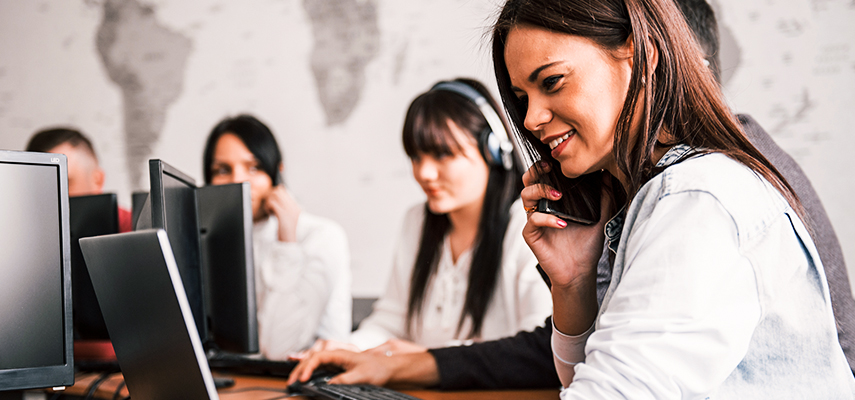 There is a myth suggesting that the first call center was established by U.S. firm Rockwell in 1973. However, while it is true that Rockwell built the first U.S.-based call center, the first one in the world was introduced by UK-based Birmingham Press and Mail to manage contact with customers. And this was during a time when fewer than 62% of Americans actually had a home phone. Either way, call centers have been around in some form or fashion for well over six decades and show no signs of diminishing. With that said, modern era call centers offer much more than an answering service; they are also much more than customer service. Modern era call centers are everything related to business development wrapped up in a single package. A well-managed, technologically advanced call center provides what many organizations can't on their own—at least without having to spend hundreds if not millions of dollars to do so.
Specialized Communications Training. Call centers are in the business of offering one of the most important skill sets in the world of business: the skill of great communication. That means anyone wishing to work as a call center agent must already have great communicating abilities walking through the door. On top of that, Millennial puts our call center agents through rigorous and specialized communications training.
Scripting to Reflect Your Brand. People might look down on reciting scripted material, but scripts are very important to maintaining fluidity. Scripts also make sure that call center agents stay on point. Most importantly, a well-crafted script should reflect your brand. This is why Millennial Services hires specialists whose sole job is to write scripts for our call center agents to follow.
Legal and Compliance Awareness. Call centers are required to abide by regulations set by the Federal Communications Commission (FCC). Such regulations include the Telephone Consumer Protection Act (TCPA) compliance guidelines cover things like the prohibition of artificial intelligence (AI) telemarketers (also known as robocalls); the prohibition of automatic telephone dialing system or an artificial or prerecorded voice; the prohibition of telephone facsimile machines; not calling residential numbers before 8 a.m. or after 9 p.m.; honoring the wishes of those on the do-not-call registry, and a long list of other such regulations. Failing to stay aware of ever-changing federal regulations concerning call centers can lead to hefty fines.
Daily Front-Line Experience. Unlock the power of front-line customer service employees and boost your bottom line. That is what dedicated call center agents bring to the table. According to a Harvard Business study back in May 2011, frontline managers comprise 50% to 60% of a company's management ranks and directly supervise as much as 80% of the workforce. It is important to empower the frontline with strong managers and sufficient training. Millennial Services provides our clients with daily front-line experience eliminating the need to worry about the time, money, and energy required to keep front-line employees motivated and effective in their duties.
4 Main Areas Business Development Call Center Teams Are Trained to Handle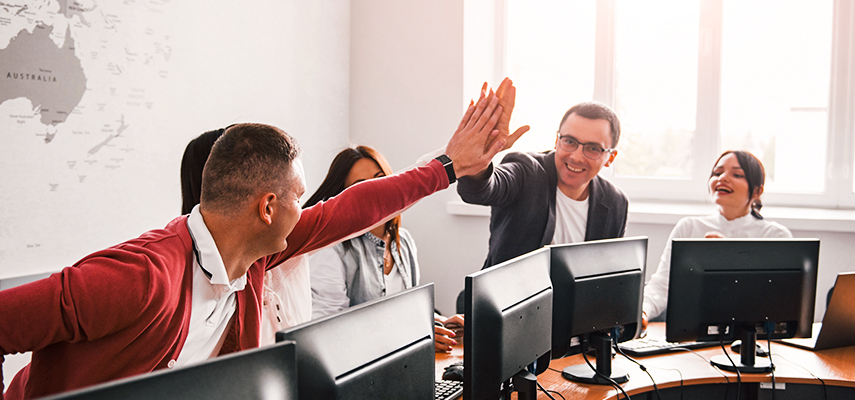 1. Reduce Customer Churn Rate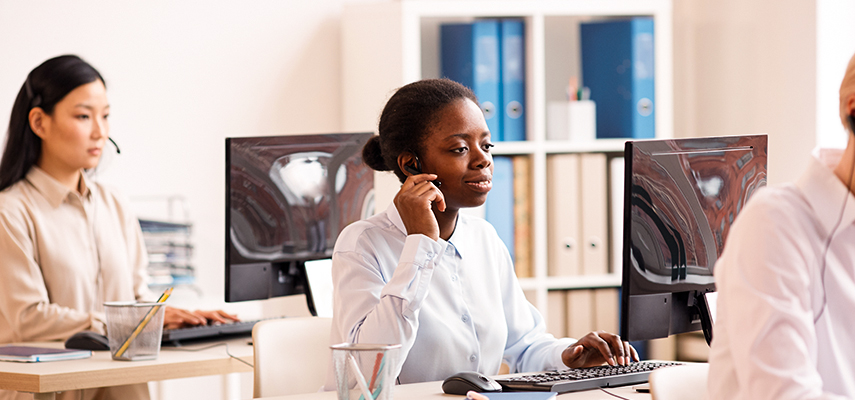 Company leaders call it by several names—turnover, defection, attrition, churn—but whatever you call it, having existing customers suddenly stop doing business with you is painful. Customer churn is a reality for all organizations, no matter how big or small they are or how successful. Being able to understand what causes formerly loyal customers to suddenly jump ship is critical to long-lasting and sustainable business development. Examples of customer churn include but are not limited to:
A customer decides to shop at another store or use another service provider
A customer decides to not renew a contract or service agreement
A customer closes an account
A customer or potential customer cancels a subscription of some sort
According to SuperOffice, a European supplier of CRM solutions to the professional business-to-business market, companies lose $1.6 trillion per year due to customer churn. Additionally, it costs on average five times more to attract new customers than it does to retain the one you already have. Rather than worrying about it on your own, it is a lot better for your organization to allow a business development call center to manage customer churn for you.
2. Qualify Applicants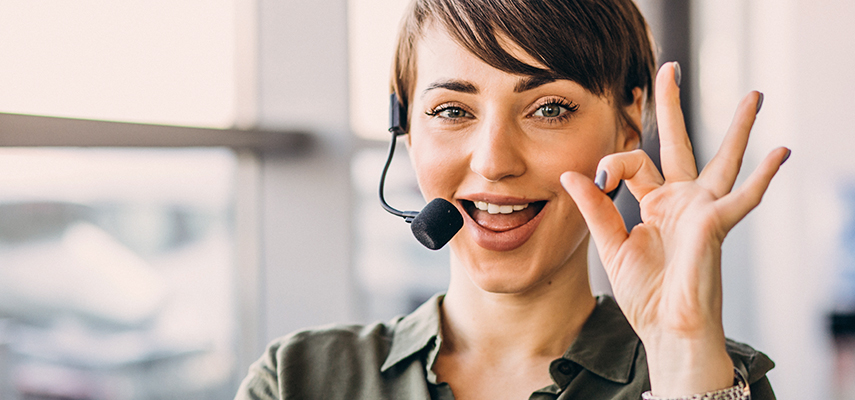 Millennial specializes in pre-screening applicants for insurance coverage, disability benefits, financial loans, and much more. Clients set the prerequisites for our call center agents to follow. Whether you're an insurance underwriter, an attorney dealing with Social Security benefits, a loan officer, or another type of professional who needs to pre-qualify numerous candidates, the efficient support of Millennial helps you stop wasting valuable time, money, and resources on unqualified applicants, enhancing your overall success.
3. Engage Customers
Millennial will continue to work with you as a partner throughout the entire business development process, always assisting you in obtaining the best results possible. Millennial Services is entirely focused on establishing quality assurance, detailed reporting, accurate analytics, and building a solid knowledgebase. Millennial Services is also dedicated to enhancing our customer support standards to deliver the most enjoyable experiences to your esteemed customers.
4. Build Long-Term Relationships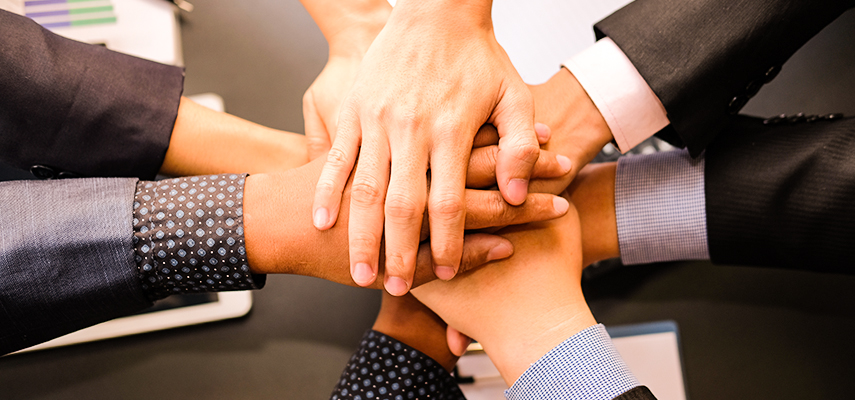 Millennial Services specializes in "relationship marketing," which is an aspect of customer relationship management (CRM). It focuses on building long-term relationships with customers and creating brand loyalty. Our business-development call center agents are geared for long-term customer engagement rather than short-term objectives such as customer acquisition and individual sales. Relationship marketing or consumer relationship marketing aims to build strong, stable, and even emotional connections with your customers. This authentic engagement will lead to ongoing business, a lower churn rate leads generated from loyal customers, and word-of-mouth promotion.
Relationship marketing is contrary to the more traditional approach of transactional marketing, which centers around raising the number of individual sales during a specific period. Using the transactional model, the return on investment (ROI) is often insufficient to cover the costs associated with customer acquisition. For example, a customer may be persuaded to choose a specific brand once, but with the absence of a sound relationship marketing strategy, there is a chance they may not return. Even though many enterprises continue to combine transactional and relationship marketing elements, the latter has begun to play a more significant role for many organizations. Millennial will work with your organization to make transitioning to a more relationship marketing strategy easier.
What a Trained Business-development Call Center Staff Brings to Your Operation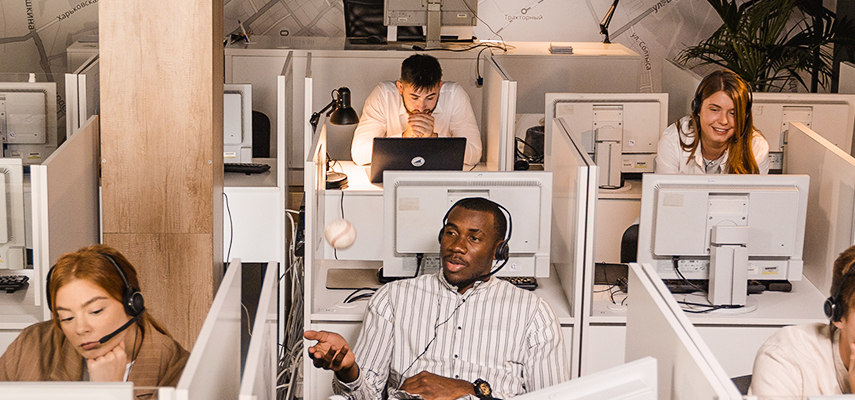 Commercial awareness, drive, creativity, and some analytical tendencies are needed to round out these people-centric professionals.
Marketing Creativity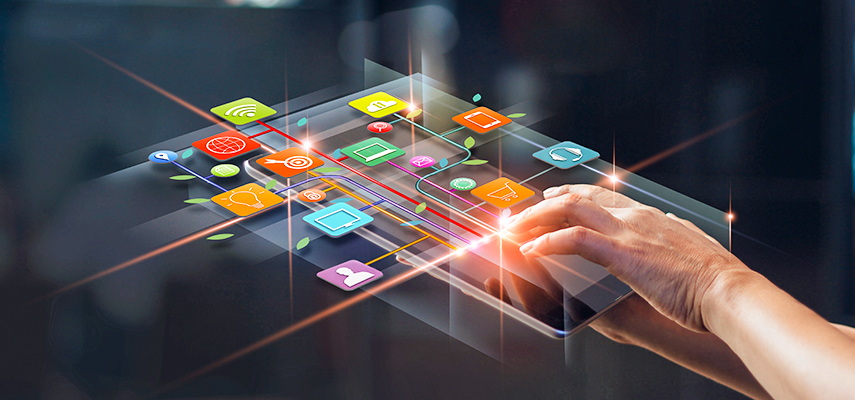 Creativity is the oxygen of any marketing campaign; it is essential in all phases, from how you appreciate and cooperate with others, to how you comprehend and deal with brand obstacles. It also encompasses devising lasting solutions that will strengthen your brand. Millennial seeks out creative-minded individuals who can be trained to draw on their creativity to generate new, fresh ideas; we encourage our business-development call center agents to push the boundaries of how they view the world—in a world full of automation and virtual bots, your customers will appreciate that human touch.
Key Skills for Business Development Jobs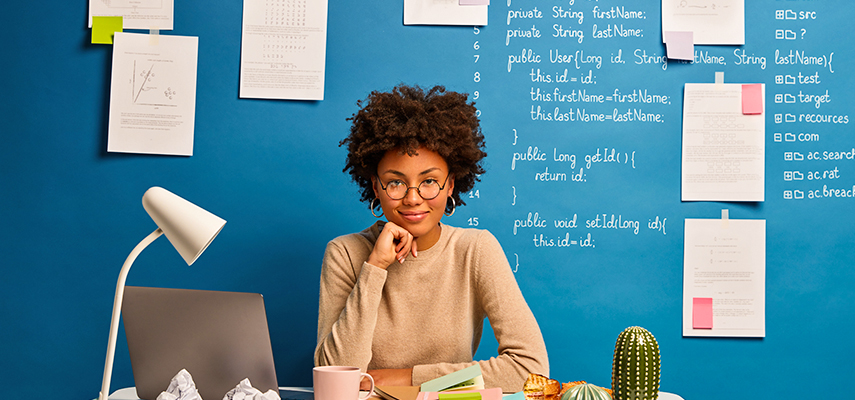 Here are some of the key skills and characteristics that business development teams bring to the table. Though they work within a set of constraints, these abilities enhance outcomes for the business. The added benefit is that training and recruitment are solely in the hands of the call center team. That's one less area the business needs to oversee.
1. Looks Outside the Box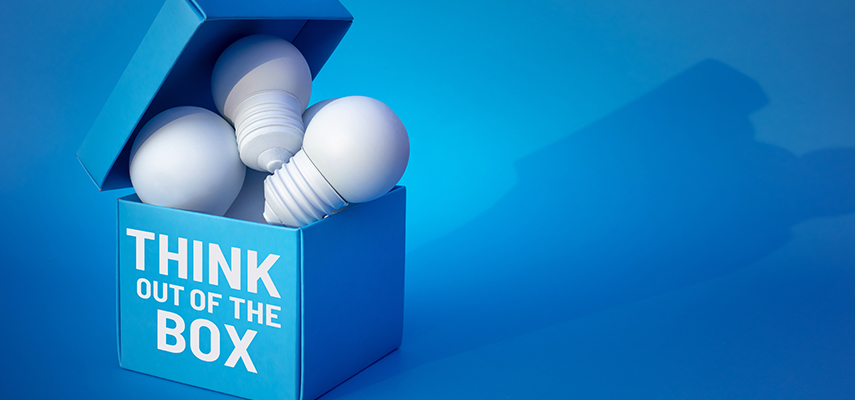 Business development teams and their members have to see outside the box. While most team leaders have said "Think outside the box," few explain how to do so. Millennial Services fosters a culture that stimulates out-of-the-box thinking.
2. Is Capable of Seeing Patterns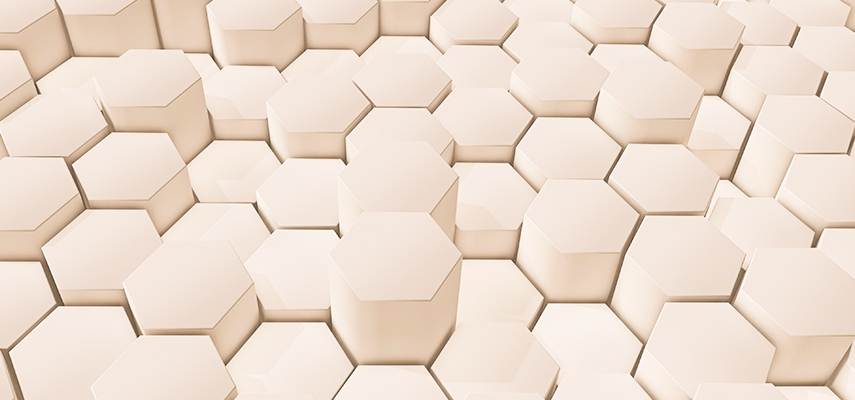 Once someone begins to look outside the box, they start seeing patterns. In other words, they can put that awareness into language that translates into action. Business development skills used for recognizing patterns include:
Likes spreadsheets and graphs
Identifies opportunities quickly
Acts decisively within guidelines
Things realistically when setting goals
3. Communicates Well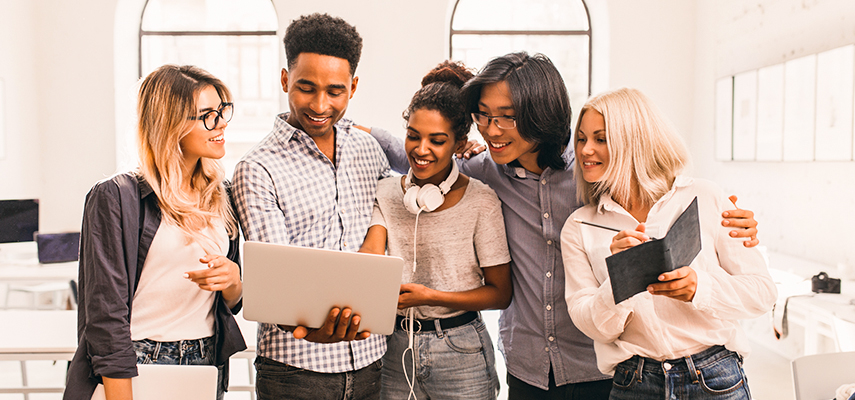 This means they work well with each team member and think in terms of their interests.
Including senior executives
Finance
Product development
4. Able to Negotiate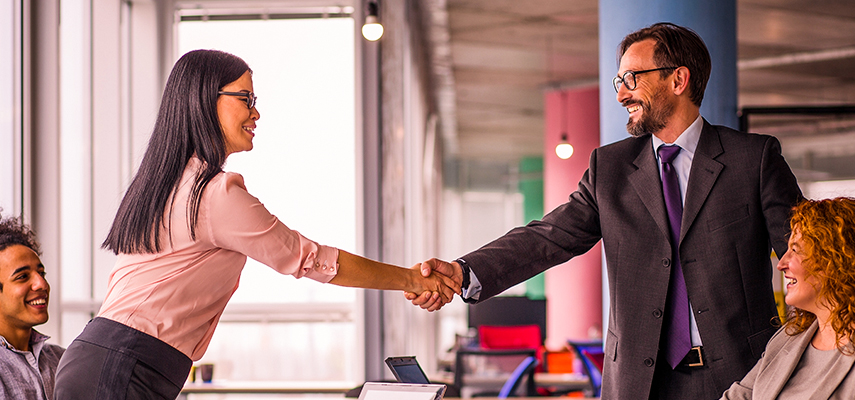 In business, being able to negotiate is indispensable in both informal day-to-day and formal transactions such as brokering conditions of sale, lease, service delivery, and other contracts. A good negotiator contributes markedly to business development success as they help your organization build better customer relationships.
Not afraid to work a deal when it's mutually beneficial
Thinks win-win
5. Goal-focused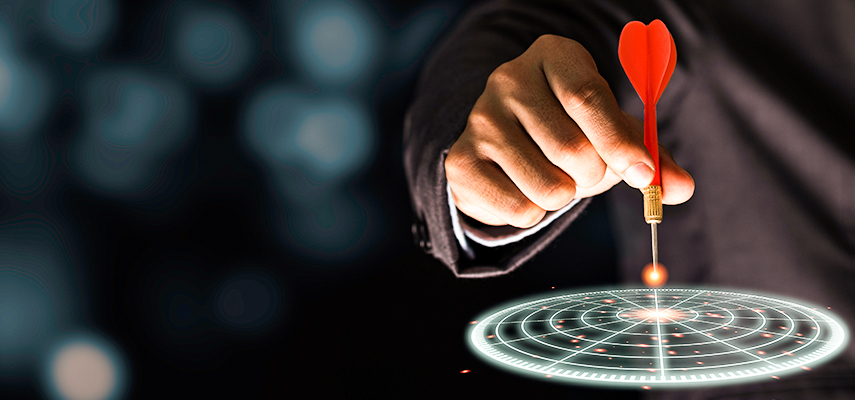 Business development requires team members to be goal-focused.
Develops relationships over time
Celebrates the small wins
Stays at it until goals are achieved
Strategic vision keeps them going
6. Organized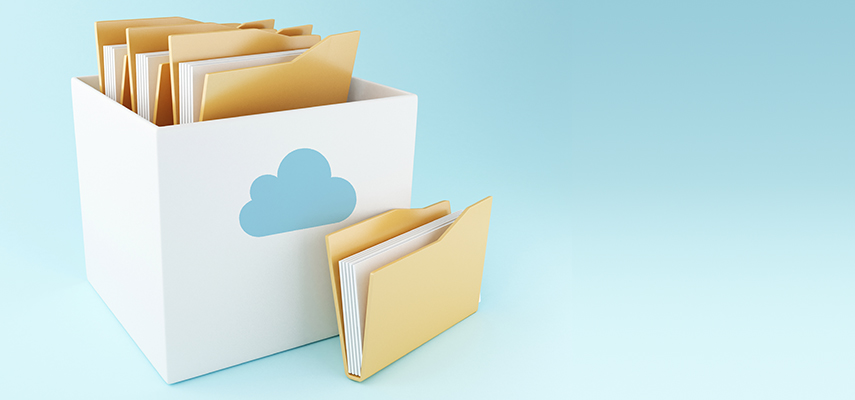 If your organization is not well organized, tasks can stack up, paperwork gets misplaced, and precious time is wasted unearthing information that should be easily obtainable. Organizational skills can make or break any organization; if implemented correctly, organizational skills can ultimately save your organization time, money, and resources while reducing stress.
Some multi-tasking
Meets deadlines
Organized workloads within the team
In Closing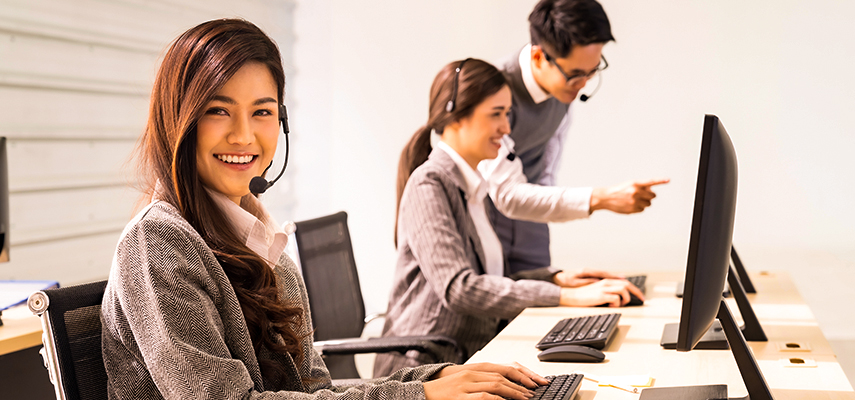 A business development call center helps your sales and marketing team increase top-of-funnel conversions. Once they're in the funnel, the likelihood of a purchase increases. As pointed out by Crazy Egg, founded by British entrepreneur Neil Patel, "The conversion rate from marketing-qualified leads to sales-accepted lead jumps to nearly 60 percent, and more than 50 percent of those make it to the sales-qualified lead stage. The final conversion — from sales-qualified lead to [an] actual sale — reaches nearly 30 percent." Thus, if you are expecting something from the CARES Act as a small business (fewer than 20 employees) or have stimulus money left over from 2020, a business development call center is a great place to invest. Contact someone here at Millennial today to learn more!