When it comes down to it, the most important part of any business is the customer. The customer keeps the business running and drives profit. If the customer isn't happy, your business suffers. While it's always important to seek out new customers, companies often see the most sales attributed to loyal repeat customers. It's essential to utilize strategies in your overall marketing plans to retain customers so that they keep coming back. One of the best ways to do this is by providing them with top-notch customer service every time you interact with them. Call center outsourcing is an excellent option for companies who need help creating an omnichannel presence amongst their customers. At Millennial Services, we interact with your customers across various platforms to ensure that they keep coming back to give you more business. 
Omnichannel Customer Support through Call Center Outsourcing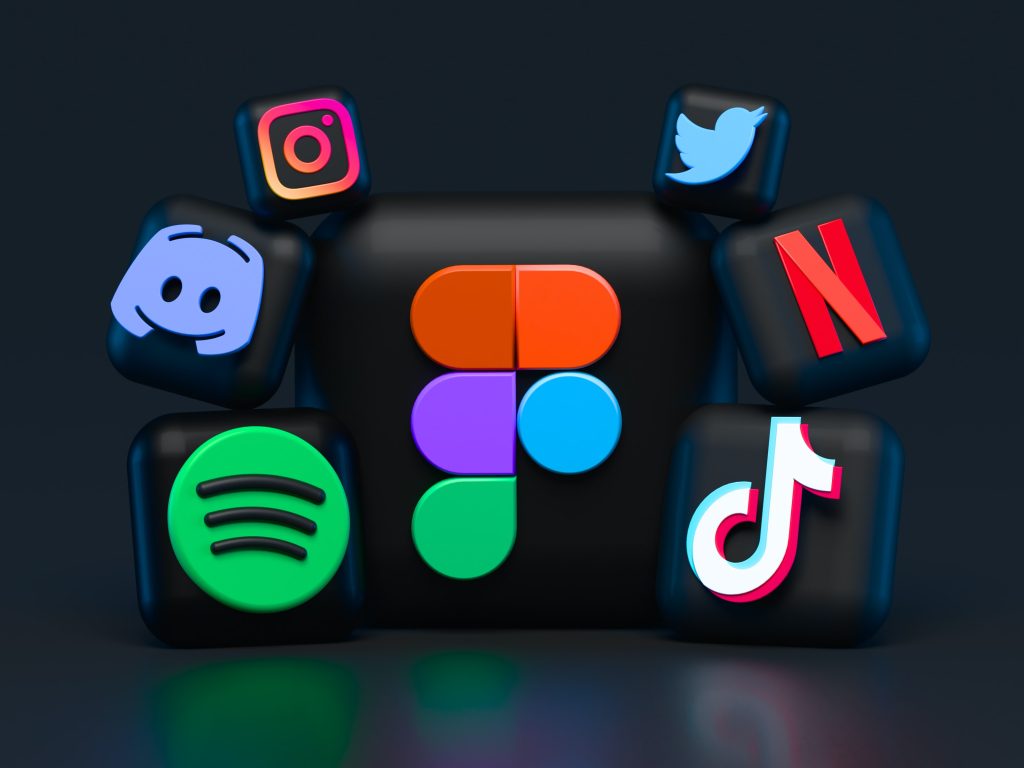 Omnichannel is one of the most prominent buzzwords in the marketing world. This type of customer support means you are interacting with your customers across various platforms. It's a great way to reach customers on whichever platform they prefer. For example, a 20-year-old customer might prefer to process a return via text message, while an older customer might be more comfortable talking to someone over the phone. The idea is that all of your platforms provide customers with equally timely, high-quality customer service. Providing customers with different venues to contact your business is an excellent way to increase customer retention.
Outsourcing Support
One type of omnichannel support is to have outsourced agents waiting to answer customer questions. Whether they email asking about their subscription or send you a message on social media about an upcoming reservation, someone should be standing by and ready to provide help. It can be difficult for a company to manage all its service platforms internally as it takes a lot of time and can be expensive if additional employees are hired.
By outsourcing omnichannel support services, your customers get better support as their questions are answered more quickly and in greater detail. At Millennial Services, our agents are trained on everything there is to know about your business. Whether you are a hotel, retailer, insurance company, or financial services firm, our goal is to know your business as well as one of your employees would. In fact, when your customers reach one of our agents, they will have no idea they are speaking with someone outside of the company.
Decreased Wait Time
The faster your customers get support, the more likely they are to do business with you in the future. According to a 2015 Consumer Reports Study, "75% of people were 'highly annoyed' when they couldn't get someone on the phone in a reasonable amount of time." In addition, according to the American Express Survey, "Nearly 75% of people say they will spend more with a company that has a history of providing positive customer service." These two statistics show that a) customers expect service in a timely manner, and b) if they receive high-quality service, they will spend more money. It's that simple! Keep your customers happy, and they will remain loyal!
Decreasing wait time can significantly affect a customer's opinion of your business. They will be much happier if they have to wait on the phone for 2 minutes instead of 20 minutes. Decreased wait time is possible through outsourcing support.
Customer Follow-Up Through Call Center Outsourcing
Have you ever purchased a product or a service from a business and then had them call you to check up on things? Some companies are great with customer follow-up, but it's rare. This is primarily because it's extremely time-consuming and can quickly become an employee's full-time job. Customer follow-up is a good way to increase employee retention. For example, if a customer stays in your hotel, give them a call the following week to see how they enjoyed their stay. If you have a retail store, keep track of customer purchases and contact them a few weeks later to see how they are enjoying their items. At Millennial Services, we provide call center outsourcing where we can make these follow-up customer calls for you. In addition, we track KPIs like customer retention rate so you can actually see how specific strategies work to establish a loyal customer base. 
Millennial Services and How We Can Help
Customer retention rate is one of the most important KPIs when it comes to moving the needle. New customers are great, but it's those repeat customers who drive your business. One of the best ways to retain customers is by consistently providing them with top-notch customer support across all platforms. Whether they call, email, text, or chat with you on social media, they deserve timely, helpful support.
Call center outsourcing is a simple solution to increase customer retention rates. Outsourced agents are available 24/7 to respond to customer requests. Wait time is significantly decreased, leaving customers satisfied with their interaction. At Millennial Services, we provide omnichannel customer support. We interact with your customers across a variety of platforms, including phone, email, text, and social media. For more information about the importance of customer retention and how we can help, contact Millennial Services today.