Build an Omnichannel Support Network
Omnichannel Support
Achieve white-glove consistency across all of your customer support channels.
Support-as-a-Strategy


It takes SaaS to transform Support from a cost-center to a Value Center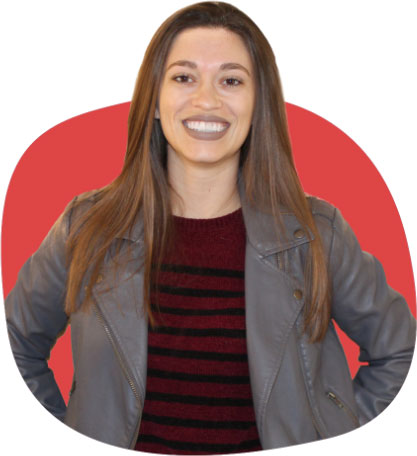 Courtney Robinson
, Project Manager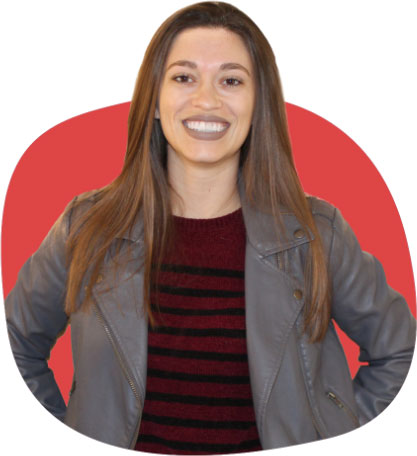 Courtney Robinson
, Project Manager
We are proud to offer Millennial's Omnichannel Support Experience, a game-changing solution that leverages your IT systems, processes, and our people to deliver an exceptional level of customer care without the expensive price-tag found with brick and mortar call centers. We evolve disparate support silos into a cohesive Omnichannel Support Experience.
Through the commitment of a single dedicated team, Millennial's agents are able to deliver value-added customer support regardless of channel. Millennial's flagship Omnichannel Support Experience helps clients:
Consolidate management of support systems
Offer a consistent experience across multiple support channels
Leverage the power of customer support data across disparate channels to glean deeper customer insights
Improve customer experience and satisfaction levels regardless of how customers find you
If your company wants to achieve any of these strategic priorities, put Millennial's Omnichannel Support Experience to the test.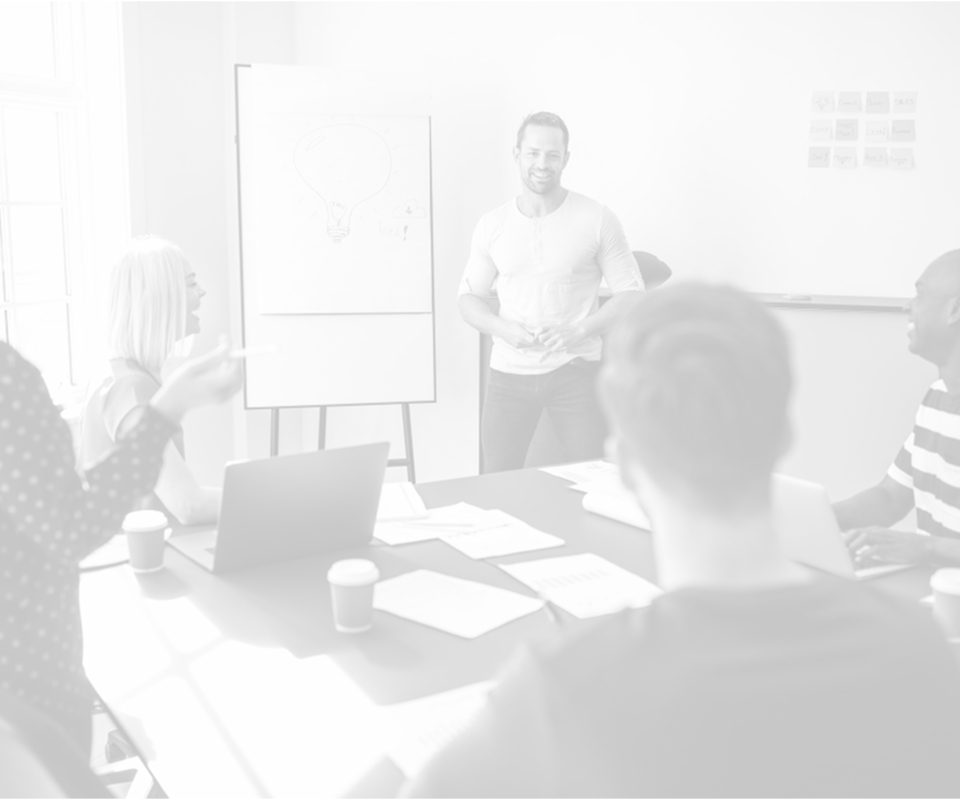 Millennial was new to the newspaper industry, so three key managers spent two days in Chicago working with the circulation system and learning terminology, processes and key metrics. The staff that they chose to man the phones was trained well in advance and hit the ground running.
Download Case Study
Create memorable customer
experiences regardless of channel