What Does an Enterprise Contact Center as a Service (CCaaS) Software Implementation Include?
The world has dealt with information overload for decades. There's simply more available data than a human can process in a short amount of time. Today, businesses are experiencing contact overload, where the amount of information combined with an omnichannel world exceeds their ability to address customer issues seamlessly and to completion on the first touch. According to a recent study, customers use an average of ten channels to connect with an organization. A CCaas software implementation can help manage those multiple channels.
Customers expect seamless communications regardless of the channel.  If they're browsing an online store on their phone while waiting in line for their morning coffee, they want their experience to resume where they left off when they sit down at their desk.. Customer service agents should be aware of an email sent from a laptop when the customer reaches them by phone. Omnichannel visibility is essential to achieve the highest level of customer satisfaction (or CSAT rating.)
Without a contact center, meeting customer expectations can be challenging. Most  organizations use call centers to speak with customers, with a subset offering email or chat. Few incorporate a comprehensive solution that connects to social media sites, website chatbots, native mobile apps, and email servers in addition to voice and text messaging. 
Not only is omnichannel communications challenging, but it can also be expensive. Some contact center solutions bundle services so customers pay for channels they don't use (and adding channels is a great way to stress test your utilization rates as an alternative to reducing staff and needing corrective action.) Companies may attempt to build their own centers using different solutions that talk through APIs for data sharing. Complex in-house centers increase IT workloads and support costs. Opting for a contact center as a service (CCaaS) solution enables businesses of all sizes to deliver omnichannel customer service cost-effectively. It's okay to be software agnostic and choose the right solutions, but integrations should be thoughtfully planned.
What is Contact Center as a Service (CCaaS)?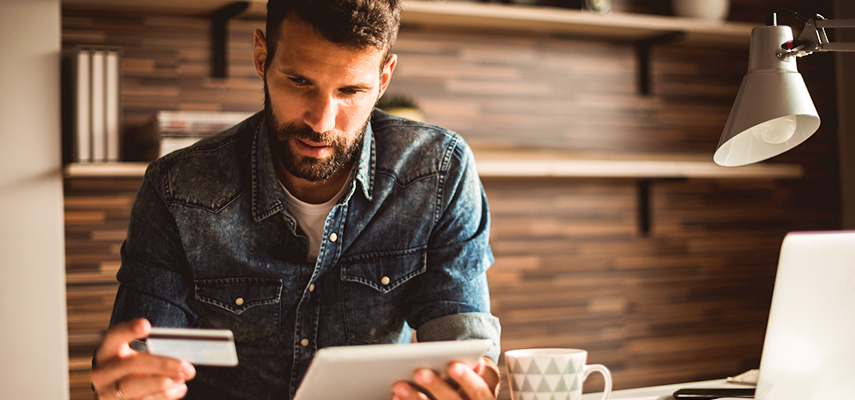 Omnichannel customer experience software receives and responds to customer communications regardless of the medium, and provides a complete story at a glance to your customer care team. These cloud-based platforms offer a range of services, usually for a monthly subscription fee with annual discounts. Sophisticated CCaaS systems should support the following channels:
Voice

Text

Email

Chat

Social Media

Mobile Integration and SDK

Help Desk

Conversational AI
CCaaS consolidates customer interactions across these channels into a single repository. These products eliminate data silos which limit the service team's visibility that often exist in multichannel environments. In addition they leverage cloud capabilities to scale on demand, making it easier for companies to address fluctuations in call volumes, and split test new customer care initiatives.
What Does CCaaS Include?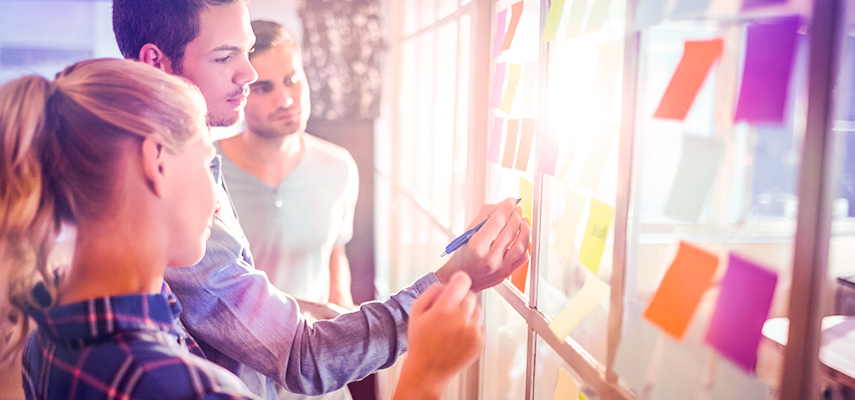 CCaaS solutions eliminate the upfront costs of an on-premise contact center, in addition to the ongoing maintenance costs such as Hardware, IT staff overhead, and general headaches. All of these expenses are rolled into a per-agent licensing fee. Providers can customize omnichannel software to meet individual workflow requirements, integrations, reporting requirements, and much more. The as-a-service business model allows businesses to deliver the seamless experience their customers expect.
Specific contact center capabilities should include the following: 
Chat
Chatbots on a customer's website connect to CCaaS platforms. The platforms may forward the conversation to in-house agents; however, many providers have agents available to respond to customer-initiated chat sessions in real time.  In addition, conversational AI can be incorporated into chat workflows to maximize containment, or the rate at which individuals engage with the bot but do not need to connect to an agent. 
Text Messaging
Text messaging has a 98% open rate and is a preferred channel for millennials. CCaaS providers should offer real-time text messaging as well as scheduled contact for reminders and promotions. Texting is an efficient way to build customer loyalty and provides a "WOW" factor to customers looking for immediate assistance
Email
Emails still today are typically the bread and butter of a CCaaS solution. Although customers expect a prompt response to their emails, they also expect the information to be shared and available to whichever rep is helping them. They do not want to explain the issues again if they use a different channel or send a followup email. Email capture should be available 24/7/365. 
Voice Calls
Nothing irritates a caller more than being placed in a queue. Although the industry standard recommends that 80% of calls be answered in 20 seconds, few (16%) meet that standard. At Millennial Services, every one of our customers meets this benchmark.  On average, a caller will wait two minutes to speak with an agent before terminating a call.  CCaaS platforms should have technical capabilities that support call queuing, recording, and routing. They should also have automatic callback features. A great technique for lowering abandonment rates is to place a callback option just before your average abandonment hold time. 
Interactive Voice Response (IVR)
IVR can use a telephone keypad or be speech-enabled to assist in managing call volumes, as well as triaging calls. The technology can route callers to the appropriate agent or provide answers to basic questions. Leveraging even a simple IVR is an excellent way to incorporate real customer calls into your nesting period so newer agents can gain experience through repetition. As an agent becomes more experienced, you can serve them more types of calls. 
Integration
CCaaS systems collect data. Some of that data should be shared with other enterprise-wide tools, such as customer relationship management (CRM) software. Integrating CCaaS solutions with large third party marketplaces for integration provides seamless data sharing and no IT resources.
Reports and Analytics
CCaaS systems should offer consolidated business metrics from all channels as well as key performance indicators (KPIs) per channel. They should offer analytics that can help scale services and provide insight into customer behavior. Our customers are provided real time dashboards using these tools so they can look at the performance of their care teams at a glance and drill down at their leisure.
Social Media
People share experiences on social media. Most customers share a positive experience with nine people. They share complaints with 16. Monitoring social media sites should be part of a contact center service to try and secure a positive interaction before a negative comment is even produced. When a customer does complain or a comment appears, agents can respond to help mitigate the damage a poor review can cause. They can also thank customers for their positive feedback (a process we consider "customer outreach" more than customer care.)
Mobile SDK
Mobile SDK (or software development kit) allows the custodians of your native applications to integrate customer care right into the app for customers. Businesses in online retail, publishing, or any vertical that pairs a native app with an online solution can benefit from this channel with a low barrier to implementation. 
Help Desk
A robust help center or help desk is a critical component of an omnichannel approach. Many other channels, such as web chat, article suggestions, conversational AI, and more, will require a well thought out help center to achieve maximum efficiency and optimization. AI will use the content of a help center as the bedrock for its learning mechanisms. 
Conversational AI
Conversational AI is typically paired with a robust help desk that is well maintained and has good content development. It is a popular term today that can confuse or scare people. In customer care, the objective of a conversational AI tool is to provide the customer with their answer before they decide to reach out for live help. We call this metric "containment," and it measures the performance of your AI tools in getting customers answers. It's imperative if you're upgrading your CCaaS, you partner with a company that can help you implement, at the very least, the foundational requirements to expand upon this, even if you don't plan to deploy AI today.
Why Use CCaaS?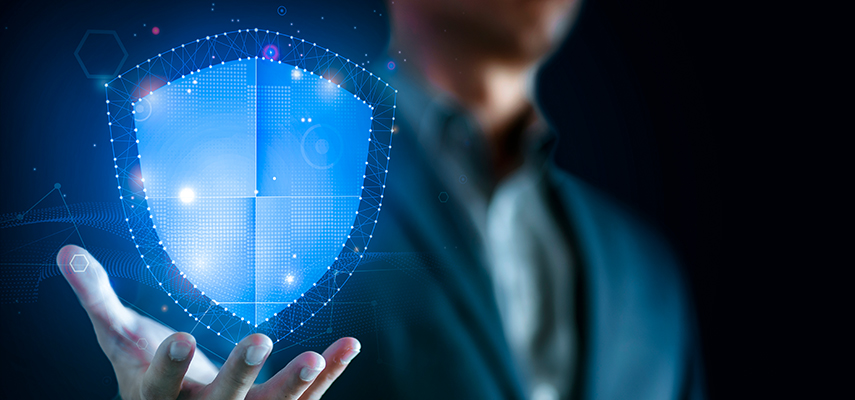 As-a-service subscription models offer companies cost-effective solutions for deploying advanced technologies. By eliminating the upfront costs for hardware and software, cloud-based platforms make CCaaS software implementation possible for any size organization. Other benefits of a CCaaS solution include the following:
Better Customer Experience
Consumers want seamless omnichannel experiences. They want their brands to know and remember them. Meeting that expectation is difficult without a cloud-based solution that offers clear visibility for the care team.. It's not enough to answer calls and send texts. Businesses need to be readily available no matter how their customer finds them for a superior customer experience.
Centralized Operations
Consolidating operations makes it easy for agents to know what a customer's journey has been. They don't have to place a caller on hold while they maneuver to another application for more information. With centralized data, agents have an improved chance of a first-time resolution. Having data on all consumer touchpoints in one place gives data analytics access through a single connection.
Improved Productivity
CCaaS software implementation can increase in-house agent productivity by offering user-friendly tools. However, partnering with an expert in CCaaS solutions allows you to focus on your core business and lets your employees focus on your product.. 
On-demand Scalability
CCaaS providers can leverage cloud capabilities to scale services to meet demand. CCaaS solutions can add or subtract users and features as markets change. They can increase capacity during seasonal peaks or new product releases and scale back when the rush subsides. On-demand scaling means organizations only pay for what they need when they need it, or they can leverage these fluctuations to test new initiatives or channels.
How Does Millenial Services CCaaS Software Implementation Work?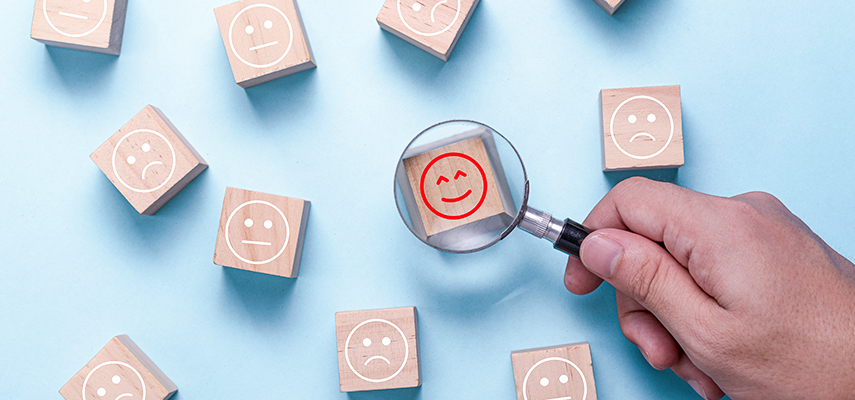 Millennial Services offers contact center services in addition to CCaaS implementation and management as a part of our engagements. We can assist with the setup and launch of a new CCaaS solution, provide the ongoing management of the tool, Run the care team, or any combination. Because we are a software agnostic provider, our approach is to work backward from the problem and find a solution that fits and is within budget.
Where to Begin?
Every CCaaS software implementation is different because no two customers are exactly alike. We meet with stakeholders to identify enterprise software and key performance indicators (KPIs). We assess integration requirements for solutions such as Zendesk, twillo, Ring Central, and AirCall. Once these items are determined, our implementation team looks at resources to help with branding, organization, and account setup. 
What Does Setup Include?
Establishing the infrastructure for the implementation begins as soon as the customer-specific requirements are defined. The process involves installing software and connecting in-house users to the platform. Users can access the platform for information on performance. They can review reports and look at analytics to see how their customers are interacting. Access levels are assigned to ensure the necessary security is in place.
What Does Customization Mean?
After the infrastructure is in place and tested, the appearance of the CCaaS software can be customized. Branding can be incorporated to deliver a consistent company presence. Customization involves setting the support structure to be used. It means creating rules for automated responses and how workflows operate. 
The last steps in this third stage are training and testing. Users of the system are trained on the features they will be using. Testing the system follows training for end-to-end visibility into system operations. Once testing is complete, the system is ready for launch.
What Happens After Launch?
Depending on the selected services, Millennial's team monitors the system and collects feedback for continuous improvement and maintenance. Users of the system, whether it's our team or yours, receive comprehensive training, and documentation is generated for reference. Optimizing operations becomes the focus after launch to ensure our processes continually improve.
Ready to Get Started?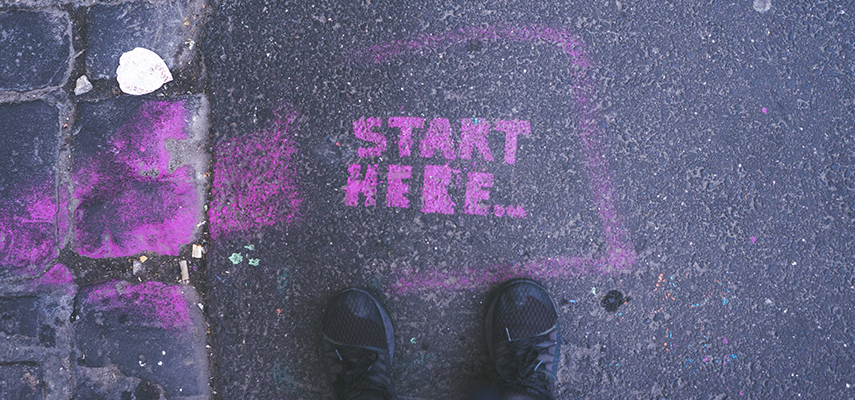 If you're ready to conquer contact overload with a customized CCaaS solution, contact us. We're here to help!