Omnichannel support is key to the success of businesses of any size. The idea is to make it easy for your customers to contact your company and receive support whenever they need it. Customers want communication styles that are easy and fast. They no longer have the time or energy to sit on hold on the phone for 20 minutes. Now, they expect to be able to quickly send an email and get a response within 24 hours. Successful email support services can help businesses acquire new customers and maintain a loyal customer base. Whether a customer has done business with you in the past or not, all will welcome the ease of email support. Take some time to learn more about email services and how they can help your business prosper.  
Acquire New Customers and Keep Loyal Customers Happy
Any successful business is made up of a combination of new customers and loyal customers. To be profitable, you must have both. Customer support services are one way to draw in new business. Customers are much more likely to do business with you if they see it's easy to get in touch. New customers look for things like contact forms on your website, live chat options, and easily visible phone numbers. Transparency about how you provide support gives customers peace of mind that they can quickly contact you if they need help.
As far as your current customer base, they are much more likely to stick around if they have experienced high-quality support services. For example, a customer who gets an immediate response to their email is much more likely to shop with you again versus a customer who sits on hold for 20 minutes when they call in. According to a study done by timetrade, businesses reported that they lost 75% of their customers due to wait time. This is a huge number! Even if a customer has to wait a few hours for an email response, this is much better than sitting on hold on the phone. 
Email support isn't reserved for certain types of businesses; in fact, all kinds of companies should offer email as a way for their customers/clients to communicate with them. At Millennial Services, we support many different clients with email communications across a wide range of industries, including retail, insurance, hospitality, healthcare, financial services, and more! 
Anytime, Anywhere Support
One benefit of email support over other types of support is that it can happen anytime, anywhere. Customers can contact you whether they are at home, at work, or on the go. They can use their computer or mobile device to quickly send you an email. Customers also don't have to worry about support being offered during certain hours. If they think of a question at 2 AM, they can send an email right then and there instead of waiting until the morning when the phone lines are open. Some companies decide to offer 24/7 email support, meaning they have an agent responding to emails 24 hours a day, seven days a week. If you choose the 24/7 route, you will further increase your level of email support. 
Best Practices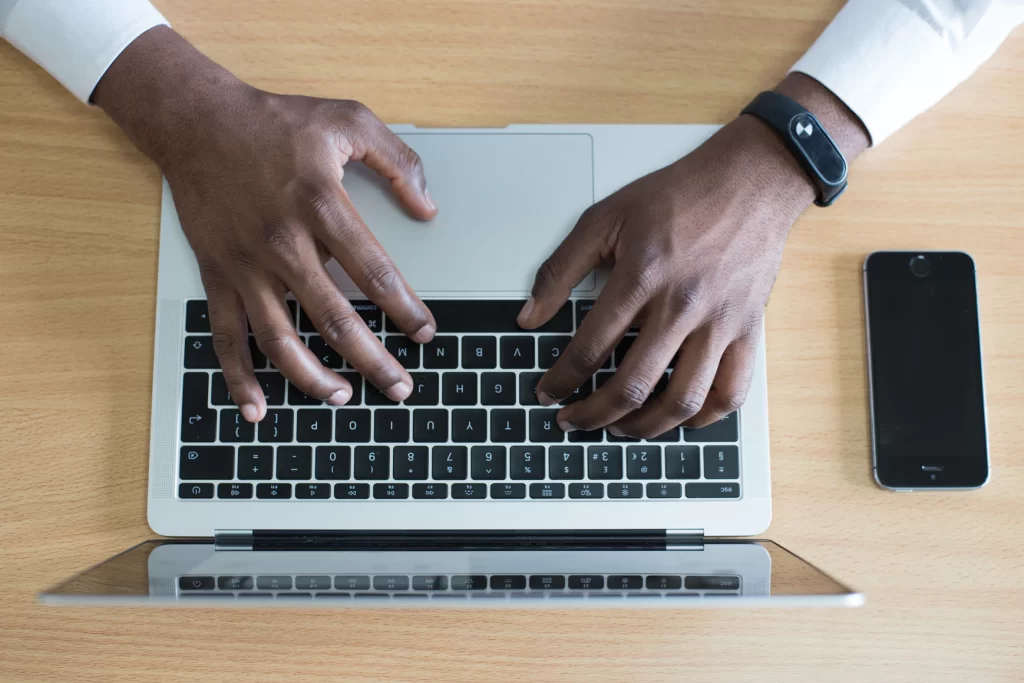 As with any type of support, its level of success depends on the amount of work you put into it. Simply having an email contact form on your website is not enough. First, create rules about your email support, such as all emails should be answered within 24 hours. It's also a good idea to have email templates ready to reference when a customer asks a common question. For example, if a customer asks how to make a return, you should have a standard response ready to go so that your customers are always getting the same answer.
Also, consider providing outbound email support. This involves your company sending out emails to follow up with customers about the services they received or the items they purchased. For example, every time a customer stays at a hotel, a follow-up email could be sent to check how they enjoyed their stay. Or, any time an item at a retail establishment is purchased, an email is sent to the customer, providing them with the opportunity to rate their experience and ask questions about their product.                                                                  
Outsourcing Email Support Services
Email support services are a lot of work when they are managed in-house. Did you know that you can outsource your email support to a third-party company like Millennial Services? At Millennial Services, we have a team of live agents who can provide all email support services to your customers. Our agents are available 24/7 to respond to emails. Before we become a part of your team, we take the time to learn all about your business. We want to ensure that our interactions with customers align with how you would interact with them. Outsourcing customer support is an excellent way to save your business money, time, and resources. Instead of creating an internal customer support team or hiring new people to do things like answer emails, we do all that for you! 
Email support services help drive customer acquisition and keep your loyal customers coming back. Email is a critical factor in a businesses' overall omnichannel support strategy. Many consumers opt to reach out over email when they have questions, comments, or complaints. Email is easy because messages can be sent anytime, from anywhere, and from multiple devices. The first step to creating a successful email support strategy is coming up with your "best practice" goals. Once you have a plan in place, contact Millennial Services about outsourcing support. We offer scalable email support to fit your needs. For more information about outsourcing email customer support, contact Millennial Services today.