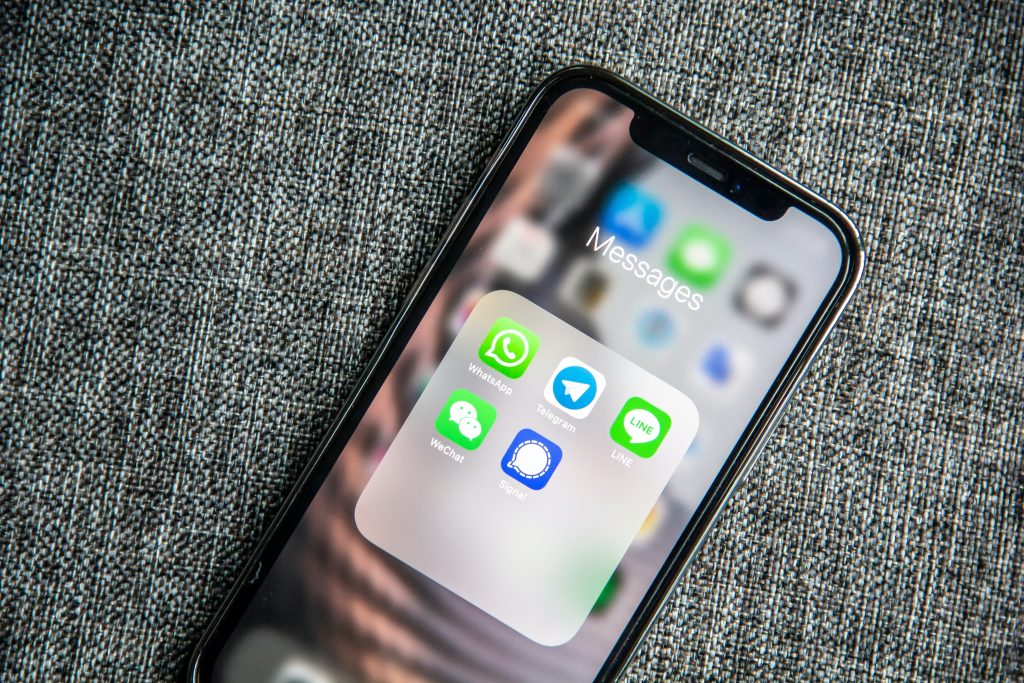 At Millennial Services, we know that the digital age we live in is constantly evolving. And so are the ways businesses maintain an open line of communication with their customers. Gone are the days of paper correspondence, and, in many ways, even email can sometimes feel antiquated. Today, customers want and expect more immediate access to a business's support team. One of the best ways to provide that access is through a text message support service. This guide will cover the best practices for leveraging today's technology into a real business advantage.
What is Text Message Support?
In short, a text message support system is exactly what it sounds like. It is a service that utilizes SMS messaging to communicate with customers directly via a device they use on a day-to-day basis. Think about it, when was the last time you left home without your smartphone? Today's consumer is no different. Furthermore, unlike email, a text is less likely to be accidentally filtered into an invisible spam filter. When a business takes advantage of a text message support system, it upgrades its customer service experience across the board.
How Does It Work?
A text message support system for businesses works in two main ways. The first is mass texting the entire customer base. These messages help disseminate important information such as outages or office closures, sales or other promotions, and more to a broad range of consumers. These mass texts also help keep the business at the forefront of a customer's mind.
Businesses can also use their text message support system to communicate one-on-one with individual customers. This is an excellent tool for improving a consumer's customer service experience with a business. By enabling a customer to receive important reminders, product tracking, or immediate assistance when necessary, texting can help draw a company and its consumer base closer together.
How Else Can Text Messaging Be Used?
One of the many great things about a text message support system is its versatility. In addition to the uses mentioned above, text messages can also be utilized to send out customer satisfaction surveys or solicit reviews. For routine questions a consumer may have, it is even possible to set up auto-responses, ensuring that the client's needs are met swiftly without diverting valuable customer service resources from the business.
Is Texting Professional?
While it may feel like sending texts directly to consumers is too intrusive, the reality in today's day and age is that text messaging is one of the most utilized forms of communication. Many adults actually prefer communication via text since it allows them to prioritize matters demanding their attention.
Of course, a business should be wary of crossing the line from informative messaging into spamming or using their customer's phone numbers to make cold sales. Most importantly, a company cannot send text messages to a consumer without their express consent, which may be withdrawn at any time. When utilizing a text message support system, a business should be sure to include a method of opting out.
It is also crucial for businesses to keep in mind the time they choose to send out their text messages. No one wants to be awoken in the middle of the night by a promotional text.
However, when bearing these things in mind, a business can revolutionize its consumer's customer service experience by utilizing text message support.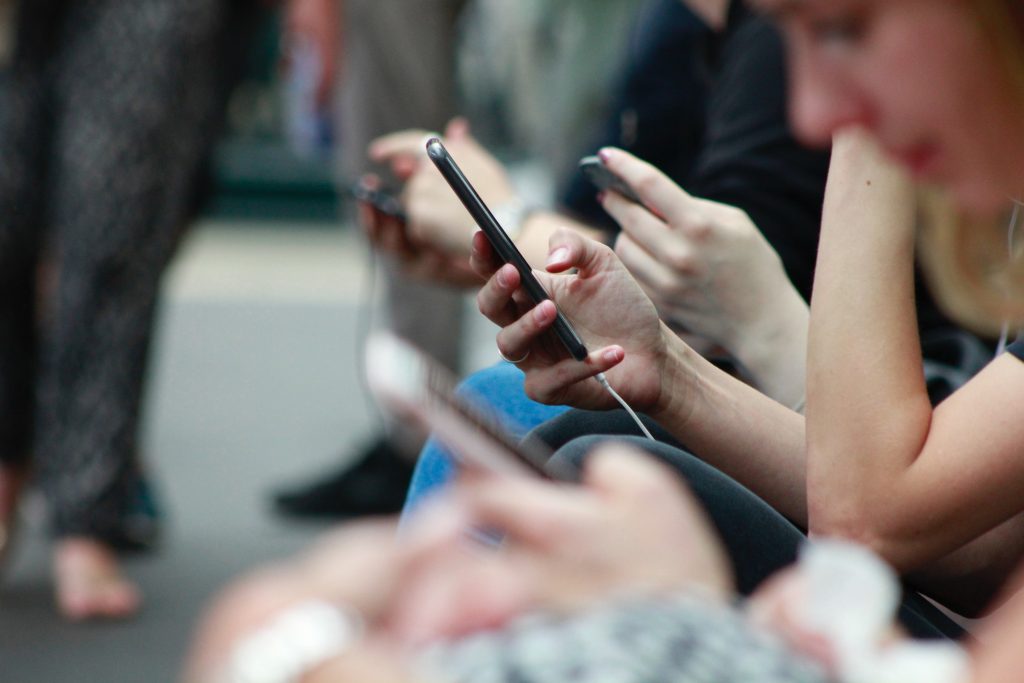 How to Write a Business Text
When crafting text messages for consumers, it is important to remember that while this new method of keeping in touch with customers might feel more personal than an email, it is still a professional communication. Businesses should treat these messages like any other correspondence they have with their customers.
Firstly, it is important to note the name of the business sending the text right away. The message should be clear, concise, and free of errors. If there is personalized information in the message, such as when the text is sent to a single customer rather than the entire consumer base, that information should be double-checked for accuracy.
Perhaps most importantly, the business text message should have a legitimate and obvious purpose. A consumer is not likely to feel warmly about unnecessary messages pinging on their phone. A strong business text gets right to the point, has a clear call to action, and doesn't read like spam or a sales pitch.
Tips and Tricks For Successful Text Support
In many ways, text messaging is similar to other forms of business-to-consumer communication, but it is also unique and calls for its own form of etiquette. There are some key things to keep in mind when approaching a customer via text.
Reintroduce the business with every text. The average consumer is unlikely to save the number of every company they do business with to their contacts. To avoid confusion, include the business's name every time a text goes out, whether to an individual or a group.
Respect the customer's time. A business wouldn't call one of their customers outside of business hours, and a business text should be no different. Avoid sending repetitive messages, and be sure to offer an opt-out option.
Utilize other methods of communication. Text message support should not be the only way a business contacts its customers. While text messaging is a valuable tool, it works best in tandem with traditional email campaigns and personal, one-on-one phone conversations.
When in doubt, it is best to treat text message support the same as every other form of correspondence. Business texts should remain professional, respectful, and informative.
Outsource Text Message Support With Millennial Services
At Millennial Services, we are staffed with agents trained in text message support. Our agents will dedicate themselves to learning about your business, consumers, and outreach needs in order to provide a respectful, personalized customer service experience for your clients. With this service, you'll be able to inform your consumer base about new promotions, send appointment reminders, and follow up with clients about their experience with your business. Promote your business today with text message support provided by Millennial Services.