What Is The Difference Between Inbound & Outbound Customer Care?
A common question clients have is, "What's the difference between inbound and outbound customer care?" Subsequently, they want to know which one they should choose or whether they should use both. This article intends to answer frequently asked questions concerning inbound versus outbound customer care.
The History of Inbound Customer Care and How It Has Evolved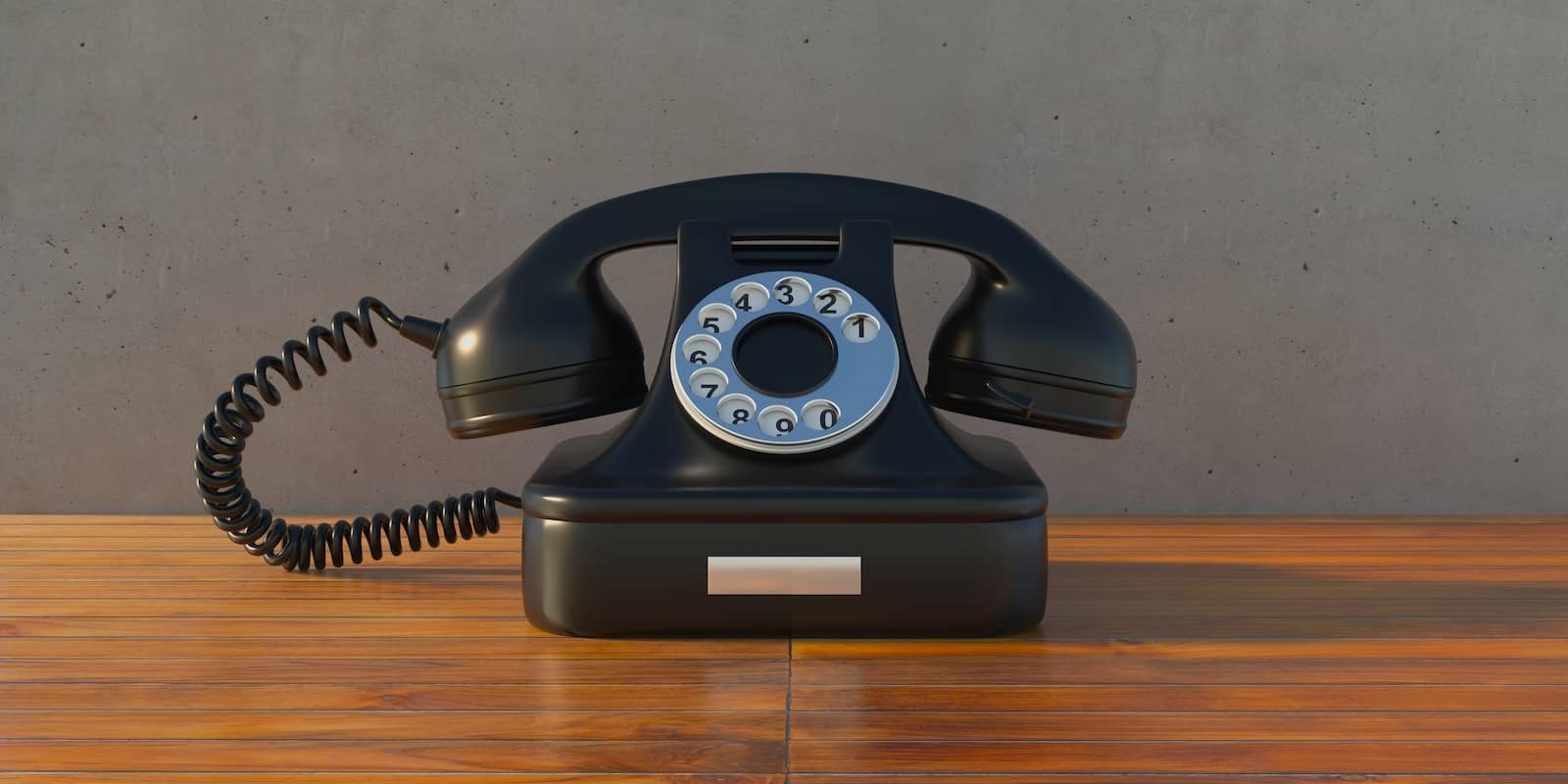 Inbound call centers have been around since the 1960s and were called "answering services" until the early 1980s. Traditionally, inbound call centers were developed to be outsourced, off-premises third-party services that provided extensions for individual subscribing organizations. Called "off-premises extensions" (OPX), each subscriber would have their calls forwarded to the call centers' switchboard. Live operators would answer the otherwise unattended telephones of those subscribers during off hours including weekends and holidays. It might not seem as if much has changed since then, but things have changed dramatically.
Employing live operators to relay information and/or take messages provided callers with greater human interactivity than automated answering machines. Although it was costly to set up and pay for the OPX each month — not to mention the human cost — it gave organizations an advantage over those that didn't invest in OPX. The most significant benefit was being capable of responding to the unique after-hours needs of customers. Being alerted to particularly critical calls was another big advantage offered by answering service operators. Today, contact centers offer a whole lot more than answering after-hours calls.
The Beginning Of Inbound Customer Care
One of the first companies to adopt an inbound call center was the UK-based Birmingham Press and Mail. It installed the Private Automated Business Exchange (PABX) comprised of operators sitting in rows, handling inbound customer calls. One may recall seeing old black and white photos featuring a room full of female operators. Today's contact center, on the other hand, is highly diverse with a wide range of skill sets. In 1973, Rockwell International patented the Galaxy Automatic Call Distributor (GACD). Inbound call centers received mainstream attention with Rockwell International's GACD telephone booking system and telephone headsets popularized by NASA's televised Mission Control Center events.
In the mid to late 1970s, inbound call center technology broadened to support banking systems, inbound sales, and inbound airline reservations. In 1983, the Oxford English Dictionary officially recognized and published the term "call center." To increase the overall call volume and efficiency of inbound customer care agents, toll-free phone numbers were introduced in the 1980s. With the growth of information-dependent industries and the deregulation of long-distance calling, call centers increased. With the proliferation of call centers, North American unionization occurred, introducing the United Steelworkers and Communications Workers.
Call Centers Evolve Into Omnichannel Contact Centers
The 1990s saw call centers expand internationally, developing into two distinct communication subsets: in-house and outsourced contact centers. The modernized definition of a contact center is a collaborative system of individuals, strategies, processes, and technologies designed to provide information, expertise, processes, and procedures. This is achieved via congruous communication channels that facilitate valuable interactions for organizations and consumers alike. Modernized contact centers include autonomous blending of inbound and outbound calls, significantly improving agent productivity.
Present-day implementations featuring more intricate systems and procedures demand highly competent operational and management teams. Such teams should be capable of using multichannel offline and online tools designed to enhance customer interactions.
What Are the Duties of an Inbound Customer Care Agent?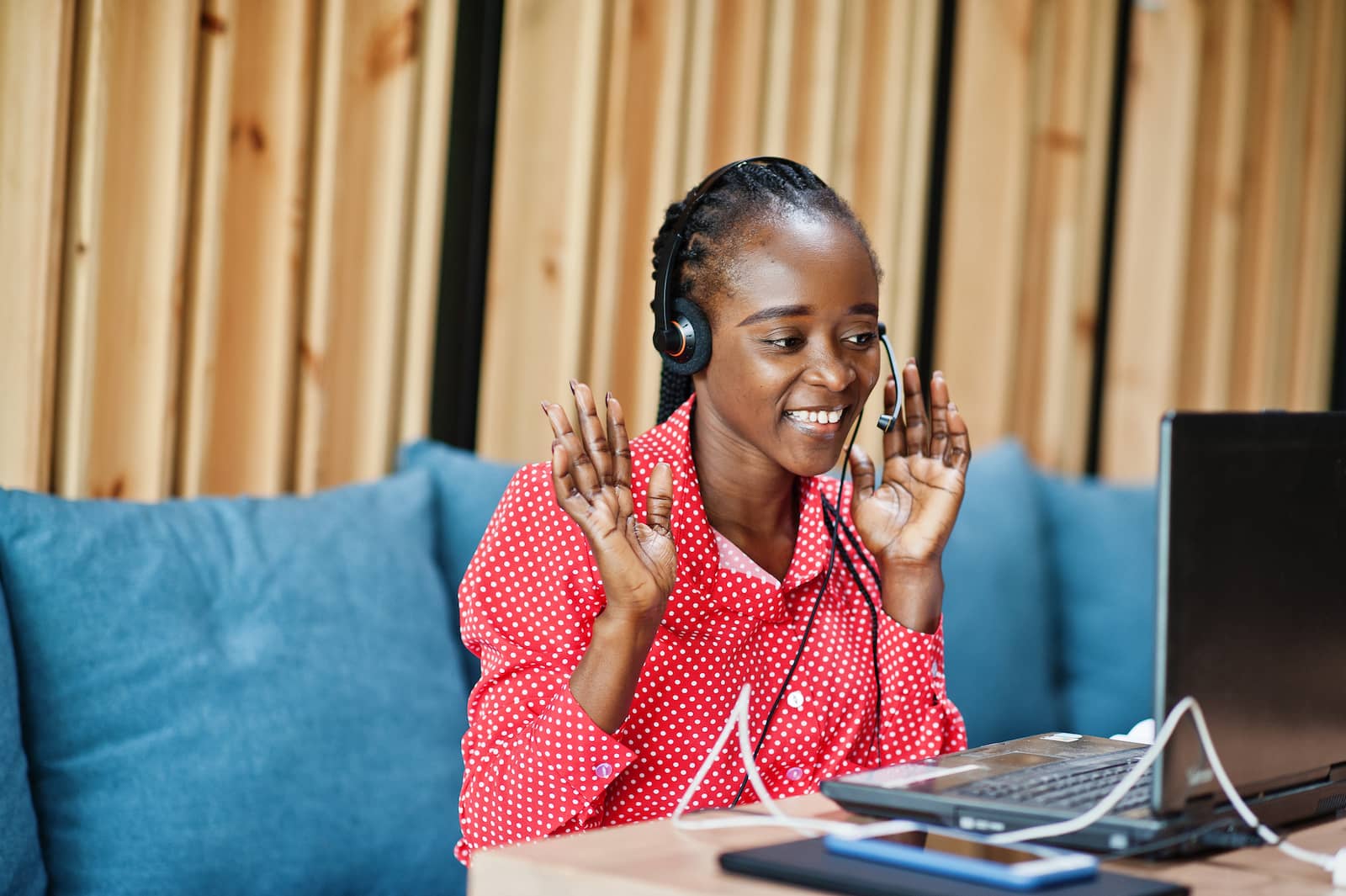 Inbound customer care agents are considered the face of most organizations. Considering most contact centers use an omnichannel approach, most inbound agents are expected to answer calls, respond to emails, and reply to live chats, among other channels. They should be capable of helping callers answer questions and solve problems with products and/or services they've purchased. Inbound customer care agents must be able to quickly evaluate the demands of each caller, responding accordingly.
Agents may be required to provide introductory information about the organization and its offerings, as well as explain particular features. Furthermore, they may have to troubleshoot issues with existing products and/or services. Inbound customer care agents have a broad range of duties that include:
Assisting customers with post-sale concerns such as processing exchanges and returns.
Ensuring customer satisfaction and retention by following up with them after initial interactions.
Ascertaining customers' interests, demands, and inclinations through periodic interactions.
Providing customers with product and/or service information to help them make selections that best fit their needs. This information typically includes pricing, features, and how to make a purchase.
Documenting information and entering data concerning new transactions, new orders, and interactions with customers.
Coordinating with other departments to answer questions, schedule appointments, and provide any other assistance required to help assist customers and streamline operations.
Providing potential customers and leads with information about products and/or services.
Providing customers with guidance about products and/or services they have already purchased but are having problems using or not using beneficially or efficiently.
Answering inbound communications on various platforms other than on the telephone. This means agents should be proficient in using social media, messaging apps, and live chat software.
Proficient in using software-as-a-service (SaaS) products associated with customer support, sales, and other customer communications.
Qualifications, Skills, and Abilities
Entry-level inbound customer care agents must have a high school diploma or equivalent. However, a growing number of contact centers require that candidates have an associate's or bachelor's degree in corresponding fields. Some pertinent coursework may include communication, computer skills, business, marketing, and English, among others.
Many inbound customer care positions require candidates to have six months or more experience working in customer service. But it's common for some contact centers to prefer applicants with one year or more of experience.
New hires are also expected to complete one to three months of on-the-job training before they're allowed to handle calls completely on their own. During this training period, representatives learn the ins and outs of the company, its products/services, computer systems related to their work, as well as policies, procedures, and relative legislation.
Certifications aren't typically required for candidates to get hired. Nevertheless, if a company doesn't require employees to earn certifications, they will encourage it.
Inbound customer care representatives are constantly communicating with customers on the phone and/or via live chat. For this reason, active listening is a critical skill for representatives to possess. Active listening shows callers that the agent taking their call cares about their needs. It also gives them confidence that the agent can help them resolve any issues they have.
Along with active listening, being able to show callers empathy not only helps them feel heard but understood as well. If a customer is unhappy about a product/service, customer care representatives use empathy to acknowledge their sentiment. The representative has a greater chance of defusing the situation so they can provide solutions.
Problem-solving skills allow representatives to pinpoint and settle customers' issues. Inbound customer care representatives are the first point of contact for callers. This makes recognizing customers' needs essential so they can provide solutions. In short, agents should be able to identify issues, research solutions, and communicate solutions to customers.
Having extensive product knowledge is something every inbound customer care agent should have. Product knowledge includes knowing product/service features, how they work, and troubleshooting methods. Agents build trust with customers when they provide them with detailed and accurate product knowledge. It also encourages customers to make purchases.
The art of persuasion convinces customers to try new products and/or services. It can convince customers to upgrade their service agreements, change their minds about returning items, or prevent service cancellations. Persuasion is an invaluable talent for inbound customer service representatives to have, as it helps companies clear more sales and increases revenue.
Definition and Examples of Outbound Customer Care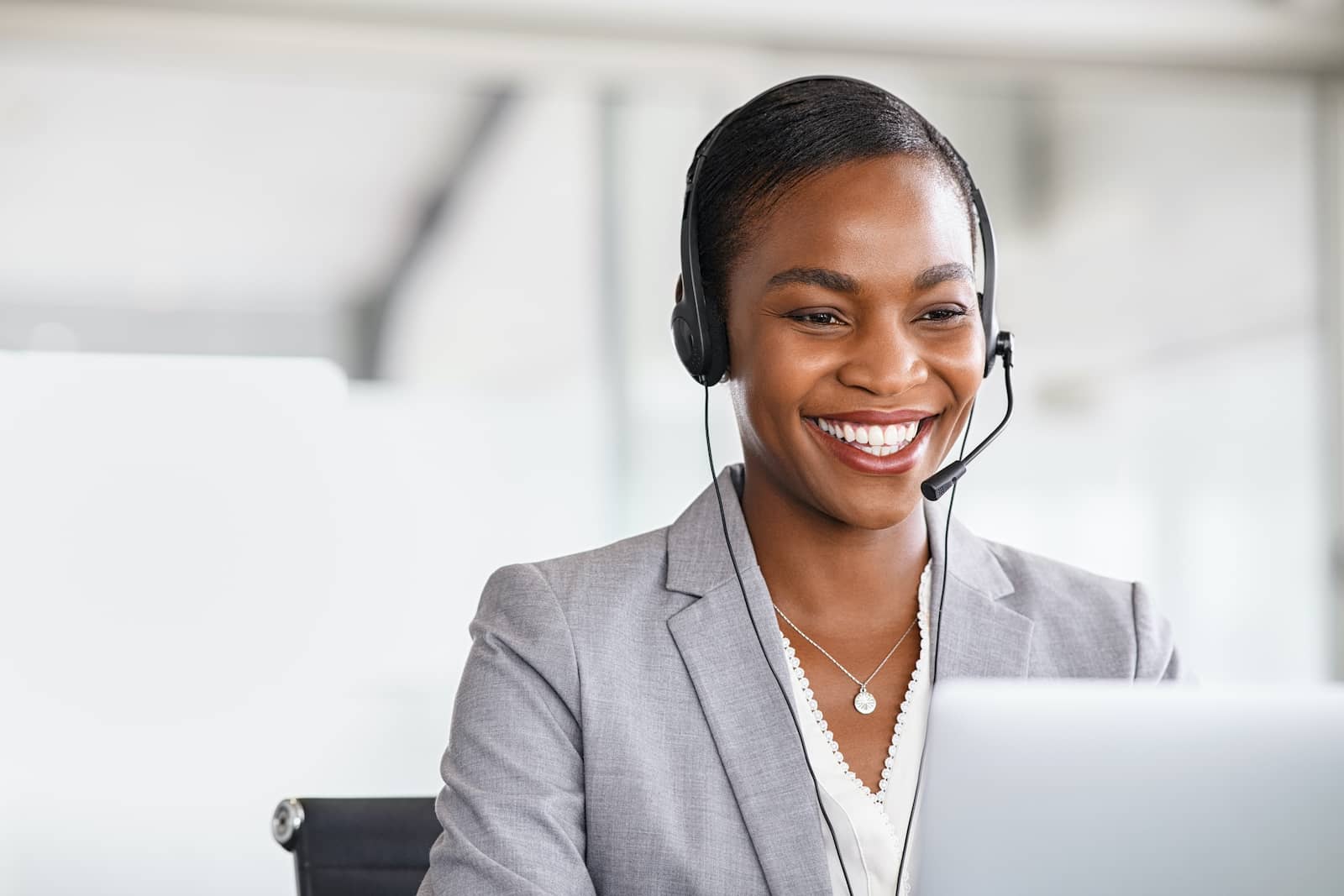 Good customer care entails more than assisting customers who take the time to reach out to your organization. Much of the time, unsatisfied customers won't bother to contact you to iron out any issues they have. The primary focus of outbound customer care agents is to reach out to current and/or potential customers. The reasons for reaching out range from marketing a new product and/or service to winning back old customers. Outbound customer care representatives usually work from call lists of current customers and/or potential leads.
Outbound customer care agents typically answer few to no inbound calls, as most companies have a separate inbound department. This permits outbound agents to focus their time on making cold calls for potential leads, as well as making sales. Outbound customer care also calls customers to entice them to upgrade service plans. To sum it up in simple terms, outbound customer care is far more proactive than inbound customer care. Thus, it requires finesse and communication skills.
What Are the Duties of the Average Outbound Customer Care Agent?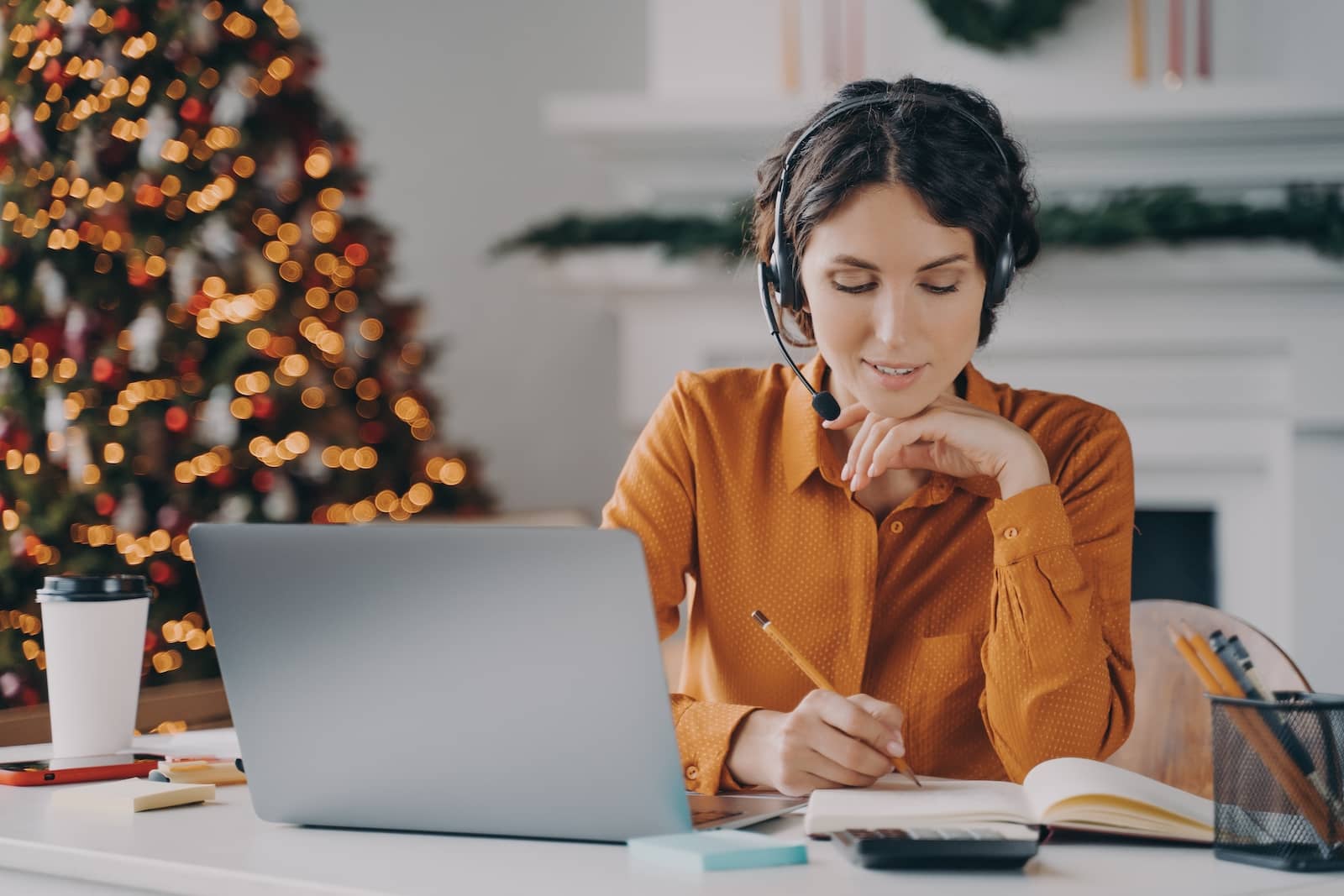 Outbound customer care representatives primarily focus on procuring leads and securing sales by contacting potential customers. An outbound customer care provider is equally committed to finding and training agents as inbound partners. Agents must understand your brand and be prepared to communicate its values. Most importantly, outbound customer care representatives are responsible for building positive relationships.
Qualifications, Skills, and Abilities
Below is a list of qualifications, skills, and abilities outbound customer care agents should possess:
While not totally necessary, most outbound customer care positions prefer candidates to have at least one year of experience working in a contact center environment. However, one year or more of customer care experience can get someone in the door.
Entry-level outbound customer care agents must have a high school diploma or equivalent. Having an associate's or bachelor's degree in corresponding fields is a huge plus. Some pertinent coursework may include communication, computer skills, business, marketing, sales, and English, among others.
Those applying as an outbound insurance or financial customer care representative would benefit from having previous experience in either field.
Proficiency in using computers is a huge plus, as well as being competent with Microsoft Word.
Similar to inbound, outbound agents should possess excellent verbal and written communication skills. This includes being able to type around 35 to 40 words per minute (wpm).
People working in outbound customer care should have attention to detail.
Agents should be capable of learning and retaining knowledge of products and services.
Agents should be able to show patience and creativity when dealing with complicated customers.
Inbound and Outbound Customer Care Technology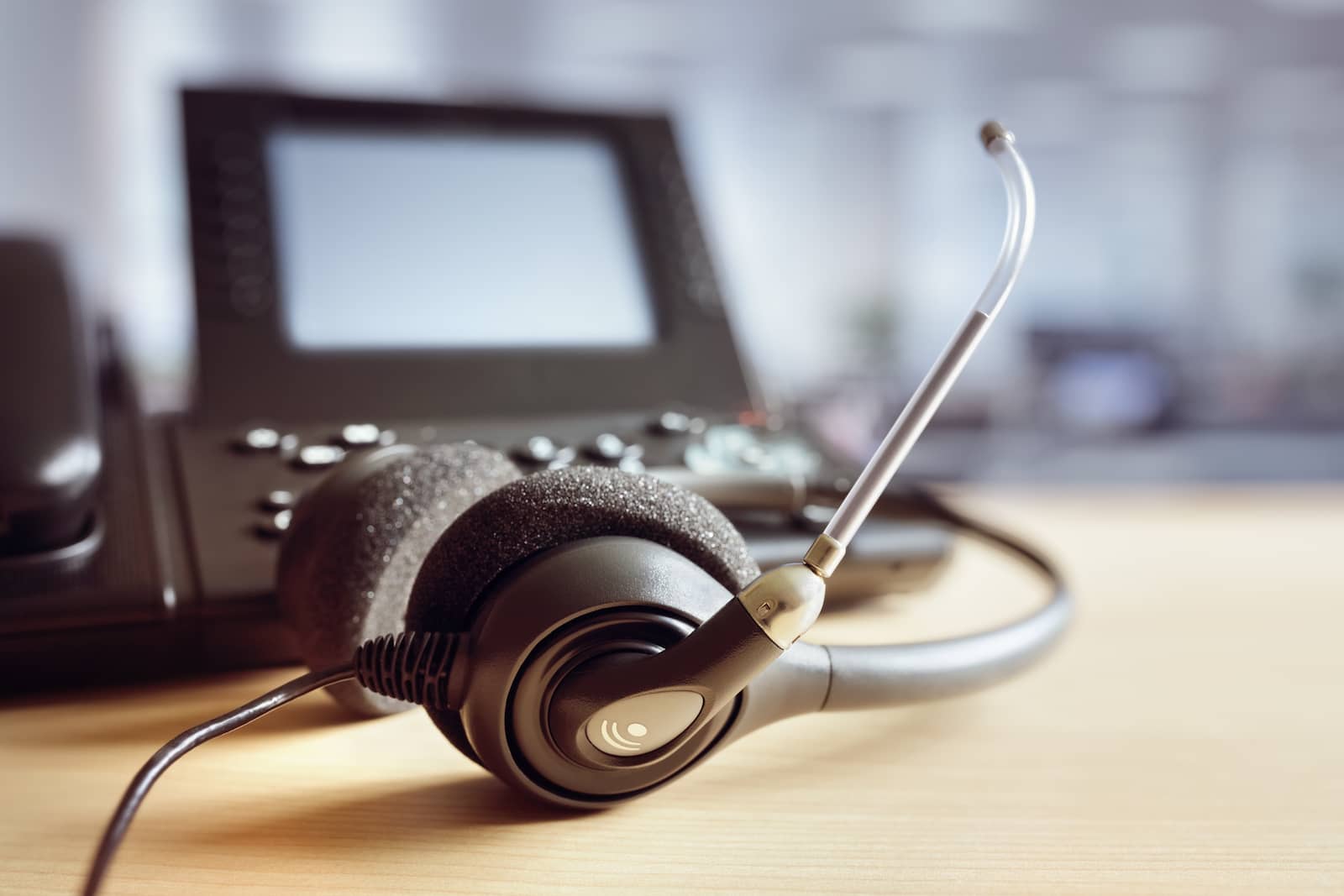 Inbound and outbound contact center technology includes various technologies, some of which are exclusive to one or the other. Some of these technologies include the following:
Interactive Voice Response (IVR): This technology allows callers to interact with computer-operated telephone systems via voice and/or dual-tone multi-frequency signaling (DTMF) input using the phone's keypad. In other words, IVR lets callers interact with an organization's host system. Callers can either interact using a keypad or through speech recognition, allowing callers to inquire about service using the IVR dialogue. IVR systems further direct callers on how to continue by replying with pre-recorded or dynamically generated audio. Since IVR systems are more intelligent than most predictive dialers, they're also used by outbound customer care. When IVR systems are deployed in a network, they're sized to manage substantial call volumes.
Text Data Mining: This is similar to text analytics and is the process of procuring high-quality data from text. Text data mining extracts data from various written sources, such as emails, chats, instant messages, text messages, and written reviews. High-quality data is usually acquired by constructing patterns and trends by statistical pattern learning.
Natural Language Processing (NLP): Most people use NLP without realizing it when they use automated attendants like Amazon's Alexa and Apple's Siri. But modern-day contact centers have been at the forefront of employing this technology as well. NLP delivers discernible benefits for organizations and consumers alike. Interactive Voice Response (IVR) technology generally utilizes NLP to help callers interact with menus using natural speech. It also facilitates self-service transactions. In addition to that, speech analytics tools scour multitudes of agent/caller interaction records to help contact centers generate transcripts. Speech analytics also flags possible compliance issues, protecting contact centers from liability. As NLP advances, additional contact center applications are likely to emerge.
Interactive Scripting: This functionality enables contact centers to guide inbound and outbound representatives during interactions with customers.
Contact Center Automation: Automation of contact center processes increases efficiency by offloading mundane operations. As a result, contact centers improve their accuracy and reduce overall costs. Contact center automation thereby changes how inbound and outbound customer care representatives perform.
Automatic Lead Selection: Also called "lead steering," this tool improves efficiency for both inbound and outbound agents. As for inbound calls, automatic lead selection directly routes callers to the right agent the first time. This minimizes the long lists of irrelevant options and decreases hold times. Outbound customer care benefits from automatic lead selection by allowing managers to stipulate what types of leads are directed to which agents. Some guiding factors include past performance, skill level, and percentage of sales closed per lead.
Virtual Queuing: This allows inbound callers the choice of hanging up instead of forcing them to stay on hold. Rather than the caller losing his or her place in the queue, the system saves their position. In turn, an agent can call them back when they've reached the caller's place in the queue when they hung up. More sophisticated systems record callers' information and the nature of their call. This helps save inbound customer care representatives valuable time.
The Value of Outsourcing Inbound Phone Support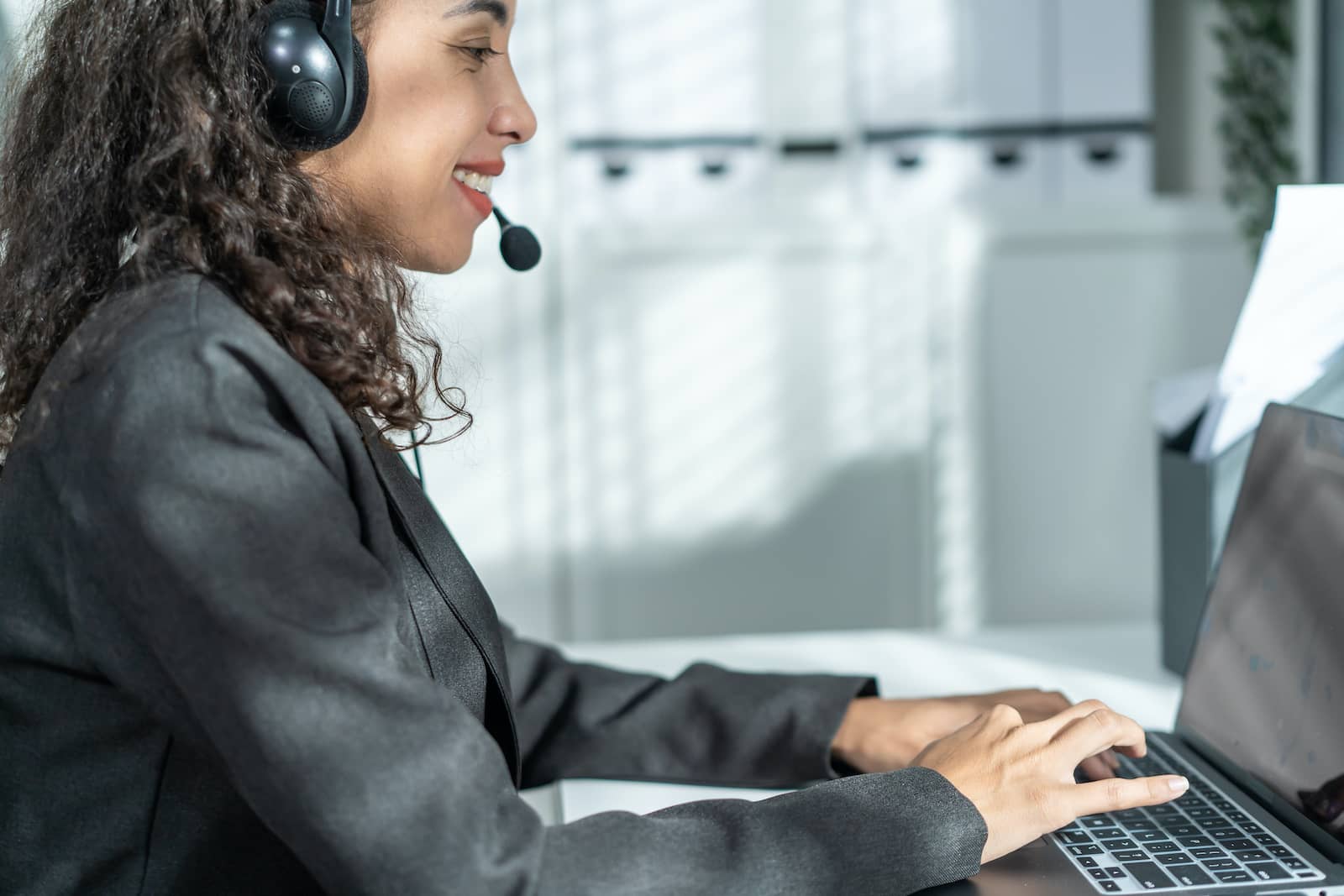 Knowing that your team understands your brand and mission is the most vital part of inbound customer care. Establishing inbound omnichannel supportbest practices protects your bottom line. That means employing a highly informed, highly trained team that comprehends your products/services, capable of assisting customers in arriving at the same understanding. After all, it's your goal to get people to love your brand as much as you do. Another good trait is representing your organization's ideals and standards in a way that resonates.
When considering inbound customer care outsourcing options, these same principles should apply. The company you choose should consider itself an invested partner, capable oftailoring inbound customer care solutions for the best results. Fast-growing companies need time and freedom to focus on expansion. For this reason, a growing number of US-based businesses of all sizes are choosing to outsource inbound customer care. Outsourcing allows them to remain creative, innovative, and adaptable, improving on already great products.
While it's tempting to keep as much of your operation in-house as feasibly possible, the customer experience isn't a task to take lightly. Especially not in this highly competitive market where digital technology has opened the doors to anyone with an idea and an ounce of drive. With Millennial ServicesInbound Customer Care solutions, you get all of that and more.
To Sum It All Up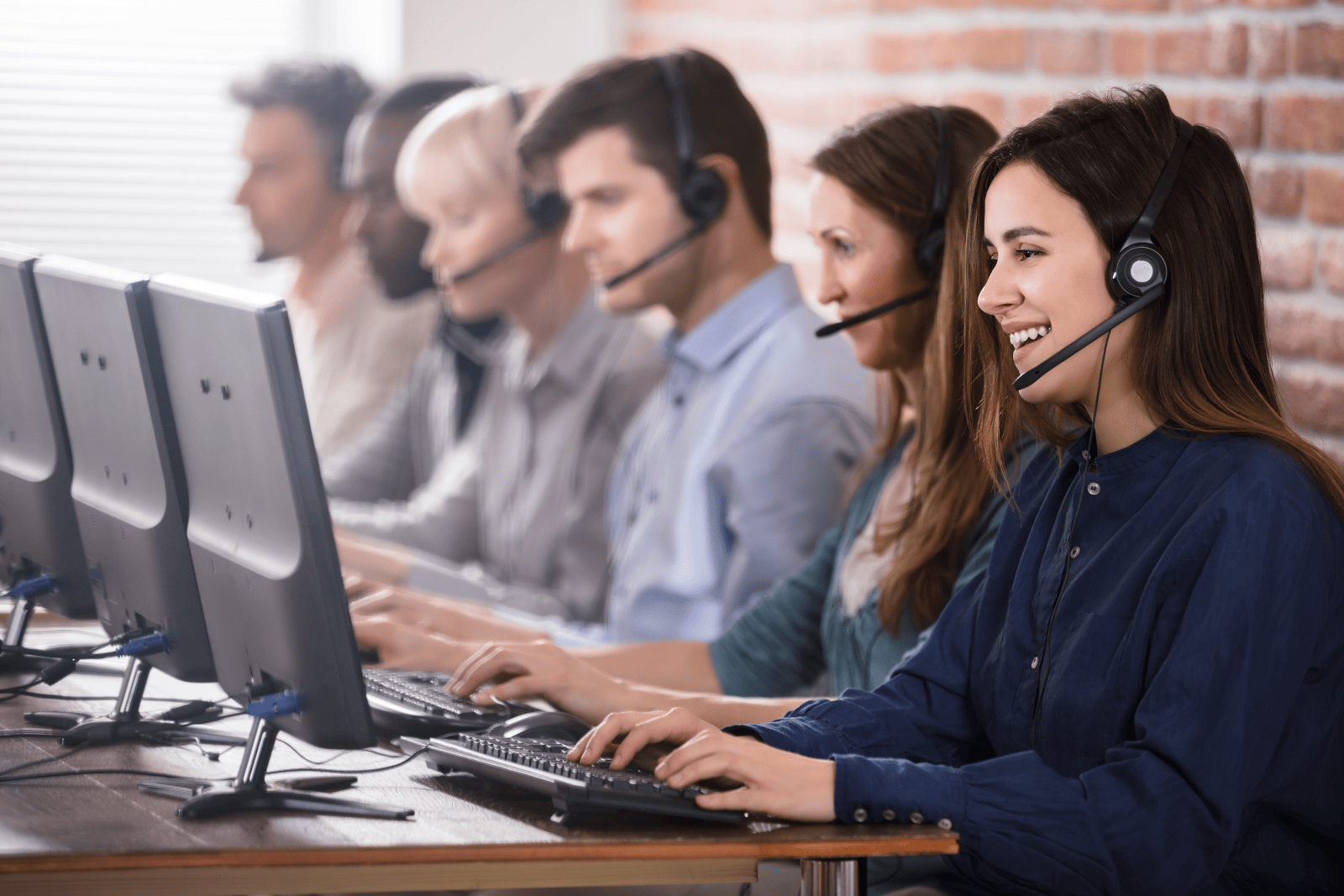 Inbound and outbound customer care both have a role in today's ever-evolving market. Neither one is more important than the other. However, one might be more beneficial than the other depending on the industry and the nature of your business. When you partner with the experts here at Millennial Services, you won't have to worry about figuring that out. We figure it out for you so you can stay focused on what's important: creating, innovating, and sharing your vision.Contact Us today for a free consultation. Or if you simply want to ask a question or share your thoughts, we would love to hear from you! Feel free to also read ourBlog page for useful insights.