Email is the preferred method of communication for many people these days. It is easier than calling and can be done quickly between meetings, at lunchtime, or before going to bed. As a business, it is important that you respond to customer emails effectively so that your customers get the help they need. It is essential that you respond in a timely, personalized manner, and that you provide actionable solutions for your customers. In addition, it is important to have a plan when responding to customer complaints. At Millennial Services, we provide omni-channel support to our clients, whether that is call center services, email support, live chat support, social media services, or all of the above. Read on to learn about 4 effective ways to respond to customer emails and how our agents at Millennial Services can help.
Timely Responses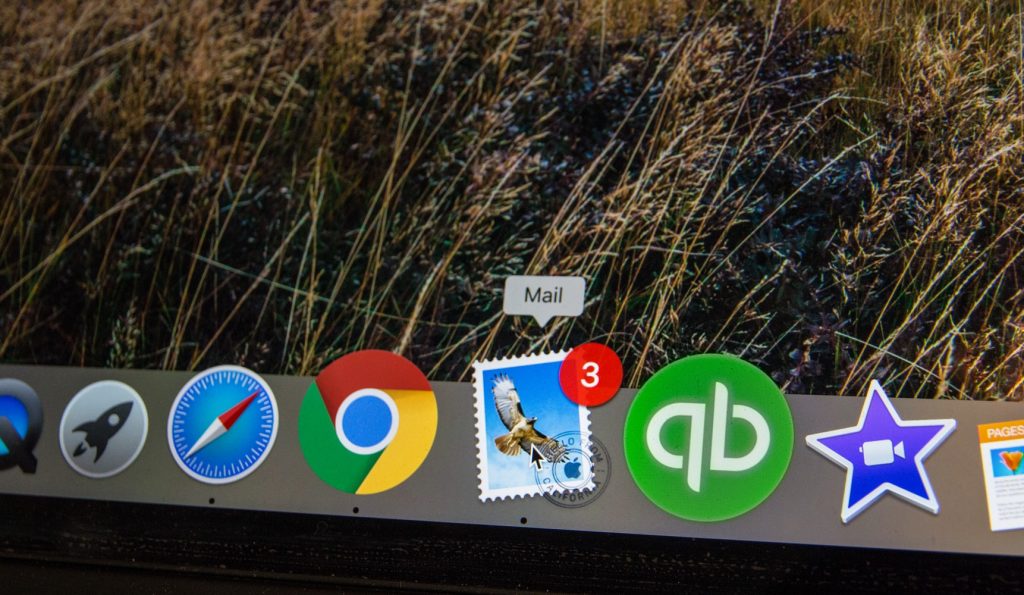 First, it is crucial that you respond to your customers in a timely manner. Did you know that the average company takes 12 hours and 10 minutes to respond to emails? Every email you get should be replied to within 12 hours, and hopefully faster than that. At Millennial Services, we provide companies with 24/7 email support. This means that we typically respond to emails a lot faster than in 12 hours. In fact, we are there to support your customers any time of day or night and on weekends and holidays. When your customers see how fast they receive a reply from us, they will be impressed. This is a great way to increase customer retention and even retain customers who have complaints.
Personalized Emails
An email to a customer should always be personalized. Nothing is worse than sending a specific email to a company only to get back a generic response unrelated to your question or issue. Always use the customer's name in the email. Be sure to address their specific question or issue and offer them at least one solution. Also, if possible, personalize the email even more by bringing up past purchases. If you have a customer purchase history database, look up the customer and see if they have purchased your products or services in the past. In your email, you can say something like "thank you for being a valued customer for 3 years," or "we hope you are enjoying the couch you bought in April." These little personal touches will go a long way. It will make your customers feel appreciated even if they are contacting you with a complaint.
Provide Solutions
The third way to effectively respond to a customer email is to provide them with a concrete solution. If possible, provide them with more than one solution. As you provide these solutions, keep in mind the customer service rule of thumb: the customer is always right. For example, if a customer wants to make a return, offer them several options. 1) bring it by the store for an exchange; 2) send them prepaid return shipping labels so they can mail back the product; 3) once the item is returned, tell them they can receive store credit or a refund. The more flexible your company is, the better. Your customers will appreciate having options.
The following example of providing effective solutions is for companies that provide services. Imagine that a customer is not happy with how you repaired their leaky sink. Here are some options to offer them: 1) Send out another service employee free of charge to fix the problem; 2) If they don't want their sink to be serviced again, offer a full refund; 3) Offer a percentage discount for future services. As you can see, you aren't just offering them one solution and then calling it a day. You are showing them that there are different things you can do and provide to help make them happy.
Often your customer emails will just be questions as opposed to complaints. Giving your customers a concise, accurate answer is the perfect way to respond to their questions. It's even better if you can also provide them with a link to a page on your website where they can learn more information.
Follow Up
Once you have taken care of the customer's question or complaint it is very important to follow up. If they end up placing an order or booking a service, follow up with a personalized thank you email. If they were planning to make an exchange, check in to make sure they were able to do this by mail or in-store. Maybe they were contacting you with a positive or thankful message. Follow up and just thank them personally for continuing to be a valued customer. Not every customer email will need a follow up, so judge each situation separately to see if a check-in makes sense. This can be a great way to show customers that you truly care about their well-being.
How Can We Help? Call Center Services, Email Support, and More!
All this sounds great right? But we know what you are thinking: "there aren't enough hours in the day to respond to all of our customer emails in this manner!" This is where Millennial Services can help. We provide companies with different types of support through areas like call center services, social media support, and email response services. We can provide you with email support agents who are available 24/7 to respond to customer emails. Our agents can work alongside your current customer service support team, or we can handle all of your emails on our own. Our help is adaptable and scalable, so we can bump up our help hours during busy times like the holidays and scale back during slower times. All of our agents are English-speaking and will become well-versed with the ins and outs of your company so that they can answer customer emails just as well as a company employee would. Also, our services are affordable and priced on a competitive hourly model.
Omni-Channel Support Services – Call Center Services, Email Support, and More!
At Millennial Services, we provide omni-channel support to companies to help them have the best customer service possible. From call center services to email support, our agents are ready to help your customers 24/7. We use the best practices listed above in order to effectively respond to customer emails. For more information about the services we provide and how we can help your business, contact Millennial Services today.