A customer retention rate is one of the most critical KPIs a company can review. While it's always important to add new customers to your base, you can't forget about the old ones! As the song goes, "Make new friends but keep the old." The same is true with your customers! Many companies hesitate to reach out to current customers because they worry that they might come across as pushy or bothersome. There are a couple of things to keep in mind about this fear. 1) Customers are used to it! Between email, texting, social media, etc., people now are used to being contacted by brands. 2) There is a way to reach out to customers without coming across as "salesy" or "demanding." Sound like a lot to think about?
At Millennial Service, we provide companies across various industries with outsourced agents to reach out to customers. Our work helps you to save time and also helps improve your overall customer retention rate. Together, we will be creative in reaching out to current customers to retain their business. 
Email Updates to Improve Customer Retention
Email is one of the best ways to reach out to your customer base without coming across as obnoxious. There are several ways to create successful email campaigns. First and foremost, it's essential that you are diligent about collecting customer email addresses. Whether you collect at the point of sale or during the online checkout process, make it your goal to get as many email addresses as possible. Without the addresses, you can't have successful email campaigns. Once you have your growing list of emails, set a consistent schedule for email sends. Try to send at least one email every week or every two weeks. A consistent send schedule will keep customers engaged with your brand.
Another method to reach out to customers via email is with win-back campaigns. Create automated emails that go out to customers who haven't shopped with you in four months, six months, eight months, or a year to draw them back to your brand. These win-back emails are a great way to reengage customers and increase retention rates.
Finally, make sure your emails have a way to opt out or unsubscribe. Customers are less likely to be annoyed when they know there is a way to get off the email list if they want to.
Text Message Promos
Reaching out to customers over text message can be a great way to increase retention. Text message marketing must be done carefully so that customers don't get annoyed. The key is not to send too many, and to send relevant information. No need to spam your customers with daily texts. Instead, focus on sharing essential information like sales, promotions, or the launch of new products/services. Ensure that each text message provides an option for customers to opt out of future messaging. With each text, measure KPIs such as open rate, link clicks, and opt-outs. Start texting and watch as your customer retention rate increases!
Social Media Connections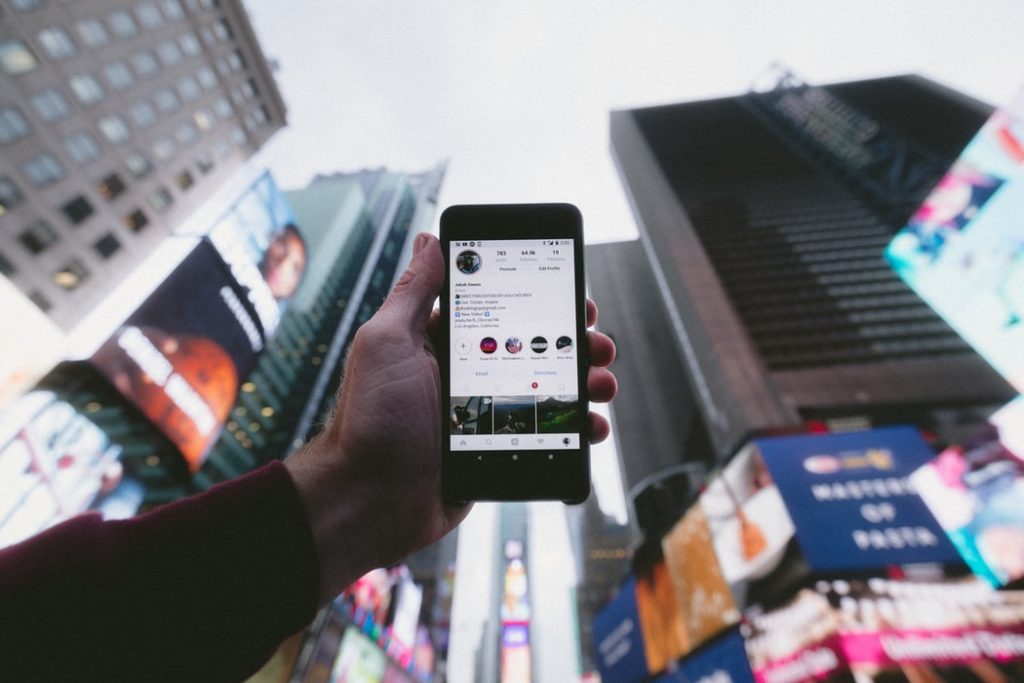 Social media is an excellent spot to connect with your customer and improve your retention rates. Support your followers by commenting on their posts, reposting relevant content, and sending them personalized direct messages with special deals and promotions. Social media is one of the best ways to communicate with your customer, especially if they are Millennials or Gen Z. According to Letter.ly, 4.2 billion people use social media and the average person spends 145 minutes every day on social media. These stats about social media usage are staggering! You can be sure that most of your customers are on at least one platform. As a company, make it your goal to post consistently on different social media platforms so that you are reaching as many people as possible. 
Outbound Calling
Outbound calling is the old-school way of reaching customers, but it really works! Many customers who are in some of the older generations, such as Baby Boomers, prefer phone communication to anything else. They feel a more personal connection when they are talking with a company representative over the phone. Increase your customer retention rate by calling current customers to check in. Ask them how they enjoyed your product/service. Try to have an honest conversation with them without coming across as "salesy." Remember, the goal is to reconnect with your customers, not to necessarily sell them something on the spot.
Taking the time to forge relationships with your customers will pay off as more sales in the long run. What happens if a customer doesn't answer? Have a friendly voicemail with your contact information planned and ready to go! Often people don't answer their phone when they don't recognize a number, but they will listen to the voicemail later.
Millennial Services Can Help Improve Your Customer Retention Rates
We know what you're thinking. All of this reaching out takes a lot of time and energy. Between planning and creating content, investing in customer retention strategies is a big commitment. Here's the good news: you don't have to do this alone! At Millennial Services, we help clients across a variety of industries with omnichannel support services. First, we'll sit down with your team to learn all about your business. Our goal is to know your business so well that your customers think that we are actually a part of your team instead of outsourced agents. Second, we help devise a strategy to improve your customer retention rates. As mentioned above, win-back email campaigns, text message marketing, reaching out over social media, and outbound calling are four ways to keep in touch and increase your customer retention rate.
For more information about Millennial Services and how we can help your business succeed, contact us today.