When it comes to customer feedback, we all hope for the best! No company wants to see a negative review pop up on their Yelp page or get an angry email in their inbox. That being said, negative feedback does occur, even to the companies that provide the best products or services. One thing to keep in mind is that often people only write reviews if they have something negative to say. Consider the fact that there are probably thousands of other customers who had excellent experiences with your brand that didn't say anything at all! If you receive negative feedback, don't panic. The best course of action is to respond to the customer in a timely and professional manner. Offer solutions and also follow up to make sure they are happy with your support.
Managing customer feedback and responses is a big job! Companies often have to dedicate an entire team to this task. Here's where outsourced agents come into play. At Millennial Services, we are here to support your customers in any way needed. We are very experienced in dealing with negative feedback and finding solutions for customers who aren't happy. We have many tips and tricks for responding to customer feedback and solving problems.
Always Respond to Customer Feedback
First and foremost, always respond to customer feedback. Whether it's positive or negative, customers should get a response. In today's world, customer complaints are often never answered. Unanswered complaints leave customers feeling ignored and more upset. The simple act of giving a response already sets you apart from your competitors. Don't forget that there are many ways for customers to provide feedback. Platforms where customers can report an issue include Yelp, Google Reviews, Facebook, Instagram, Twitter, your website, your email inbox, and more! The key is to keep all of your platforms well managed so that you don't miss any customer comments. Managing all of these different platforms is where an omnichannel support service can come help. Millennial Services provides agents who are well versed across different platforms, ensuring that all customer comments are read and responded to promptly. 
The Customer is Always Right
The most frustrating scenario is receiving negative customer feedback when you know they are wrong. For example, maybe a customer complains about the service at your hotel when you very well know that your concierge was very responsive to their many demands. Or perhaps a customer is complaining about the price of your financial service when you know that your prices are actually lower than many other financial companies in the industry. Unfortunately, as the saying goes, the customer is always right. Responding to customer feedback is not the time to get defensive or try to show the customer that they are wrong. Simply acknowledge their complaint, give a sincere apology, and then help find a solution.
Solutions-Based Support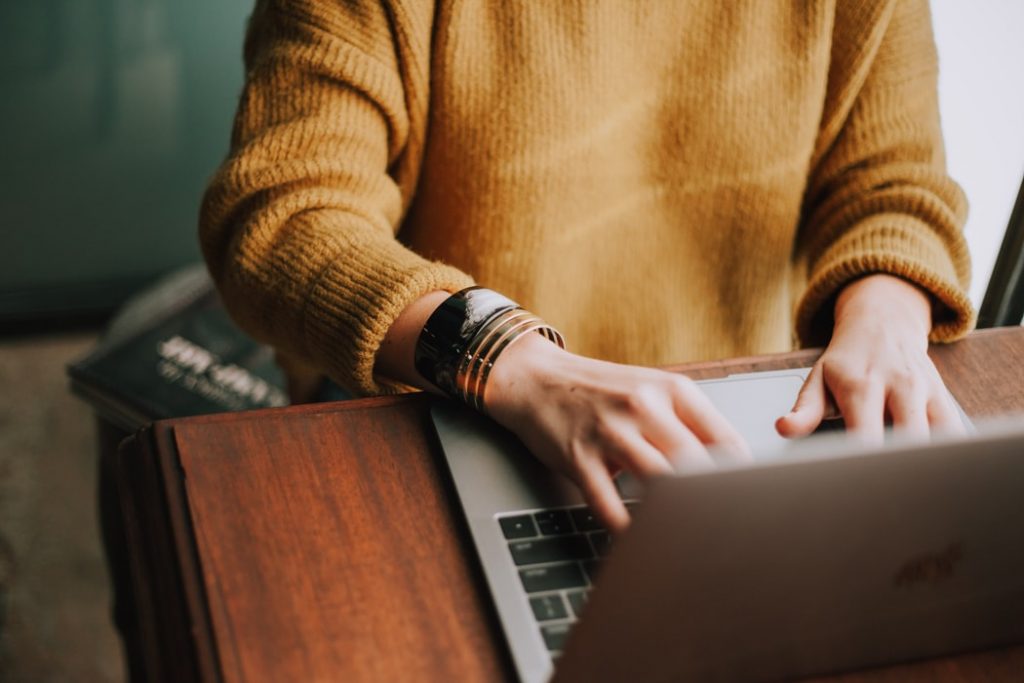 After receiving negative feedback, what should you do? Wallow in self-pity that your average Yelp rating is now lower? Wrong! The correct answer is to help your customer find a solution. It's time to move forward from the negative comment. When brainstorming solutions, try to be flexible and give your customer options. For example, imagine they bought a shirt off your retail site, and it arrived torn. Your first thought might be to blame UPS for damaging your product during the shipment phase. Don't do that! Acknowledge the issue, apologize, and then offer several solutions such as making a return for a refund, exchanging for a new shirt, or perhaps even offering them a discount on their next purchase with you. Customers like to feel heard, and they also want to have options after having a bad experience.
Follow Up
The follow-up phase is where you can truly set yourself apart from your competitors. After solving a customer's issue by addressing their negative feedback, take the time to reach out a week or two later to check in. For example, if a customer ended up making an exchange, contact them and ask how they like their new product. The follow-up can be a simple phone call or email. If the customer doesn't respond, don't worry! By making the effort to follow up, you show your customers that you are willing to go above and beyond to provide them with high-quality service.
How Outsourced Agents Can Help
Managing customer feedback, responding, and finding solutions is a lot of work. Each individual case takes time, and it adds up when you think about how many customers you need to respond to each day. As you consider improving your customer services regarding negative feedback, consider partnering with Millennial Services. We provide companies with outsourced agents to help manage things like responding to customers and finding viable solutions. Additionally, our agents take the time to learn everything there is to know about your company. When we interact with your customers, they will have no idea that we aren't actually employees of your company!
Getting negative feedback is tough, but it goes with the territory of owning a customer-facing business. The best thing you can do is respond to the feedback with acknowledgment, an apology, and solutions. Also, take the time to check back in a couple of weeks later to ensure that the issue was fully solved. If you are interested in improving your customer service and support surrounding negative customer feedback, you have come to the right place. Millennial Services provides companies across a variety of industries with help interacting with customers and responding to issues. For more information about what we do and how we can help your company, contact us today.