The prefix "omni" comes from the Latin word meaning "all." Thus, omnichannel service means providing your customers with service through all channels. These channels include phone, email, chat, text message, and social media support. By providing your customers with many different ways to reach out for help, you can create a better customer service environment. Omnichannel services will keep your customers coming back again while also bringing in new customers to help your company grow. While this may seem overwhelming at first, remember, you don't have to do this alone. Millennial Services helps companies with their omnichannel support in multiple ways, from running call center services to responding to customers on social media. Take a few minutes to learn about omnichannel customer support and how it can be beneficial to the growth and success of your business.
Inbound Call Center Services
Inbound call support is a crucial part of any business that provides customers with goods or services. The inbound phone line allows customers to call if they are having issues and need help. By outsourcing your call center, you can minimize wait time and provide customers the service they need in an efficient manner. According to eConsultancy, 61% of customers prefer phone support, which is higher than other channels, including email and live chat. With a shortened wait time and help from a human as opposed to an answering bot, you can see your call abandonment rate decrease. Customers will appreciate their good phone support experience, thus decreasing current customer turnover rates.
Outbound Call Center Services
Outbound call center services are a great way to draw in new customers. Through a targeted lead generation strategy, potential customers are provided information about your business. Share your plan with your outsourced call center, and they will make it happen! Outbound calling is also a great way to keep in touch with your current customer base. Are you releasing a new product? Give your customers a call! You can also keep a list of customers who have made recent purchases and check in on them via phone to make sure they are satisfied.
Email Support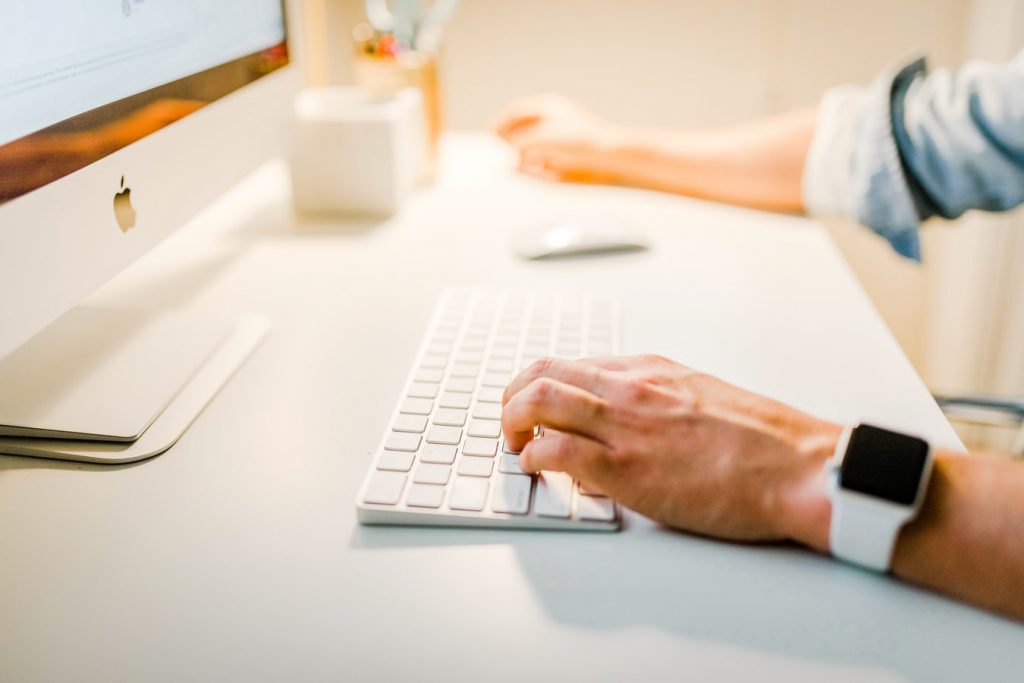 Many customers, especially the younger generations, prefer email communication. It's quick, easy, and can be done on the go from a mobile device. The key to growing your business is making sure these emails are replied to promptly. An email should never go more than 24 hours without a response. By outsourcing email support, you have a team of agents who can respond to your customers quickly and professionally. We are solutions-based, meaning our goal is to solve their issues in one email to eliminate the need to email back and forth for days. We are available 24/7/365, so we can respond to emails even if they come in at crazy times – like on a holiday or in the middle of the night.
Chat Support
Visit any website these days and you will see an icon for chat support at the bottom of the screen. Chatting online with customers is a quick and easy way to provide help. In today's digital age, many customers expect support right away. Often they go onto a website chat and are met with an answering bot. At Millennial Services, we ensure that your customers are met with a personal response from one of our agents. Our agents are attentive, professional, and provide prompt solutions to customers. When customers feel this level of attentiveness and support, they feel appreciated. One-on-one personal help is the kind of support that will keep your customers coming back and thus promote the growth of your business.
Text Message Support
Did you know that text messages have a 98% open rate? Texting is one of the best ways to engage with your customers. For many people in the younger generations, texting is the preferred channel of communication. Texting is a great way to tell your customers about new products, services, offerings, or sales. Rest assured that almost every one of these texts will be open and read, which will get your customer thinking about your brand. At Millennial Services, we are here to handle your texting campaign needs.
Social Media Support
Social media support is essential for any business. Many customers take to Instagram, Facebook, Twitter, etc., to post complaints or ask questions. They expect a response, so your business needs to make sure their comments or messages aren't getting lost within social media sites. By outsourcing social media support, you get a dedicated team of agents to quickly respond to customers on social media. Agents are ready to go 24 hours a day, so even those late-night social media messages can get quick responses. Taking the time to constantly check all social media sites and respond to comments and messages can truly turn into a fulltime job. Free up your employees' time by outsourcing this job to Millennial Services.
When it comes to omnichannel support, keeping in touch with customers is a time-consuming task. Responding to customers via call center services, email, phone, live chat, etc. is a lot of work. Fortunately, when you put the work in to respond quickly, it pays off. Outsourcing these services is the best way to save time and help your company grow. Existing customers will be impressed at your level of customer services. Omnichannel marketing can also help draw in new people so that you expand your customer base. Successful omnichannel supports leads to company growth. For more information about outsourcing omnichannel communication services, contact Millennial Services today.