What to Look for in US Based Email Support Services
Email support services are more important than ever despite the plethora of digital customer support platforms being introduced. When the typical customer visits your website and decides they're interested in what you're offering, they will most likely click on the "Contact Us" page expecting to see one of two things: a phone number and/or an email address.
This is because when all else fails, calling or sending an email is practically universal across the globe.
Even though email remains relevant, companies also find themselves juggling phone calls, text messages, one or more instant messaging apps, and several social media platforms at once. Before they know it, their email inboxes are overflowing with a backlog of customer inquiries pending a response. With one segment of customers demanding immediate service and another segment steadily sending emails, in-house customer care finds itself constantly playing catch up.
How We Define Email Support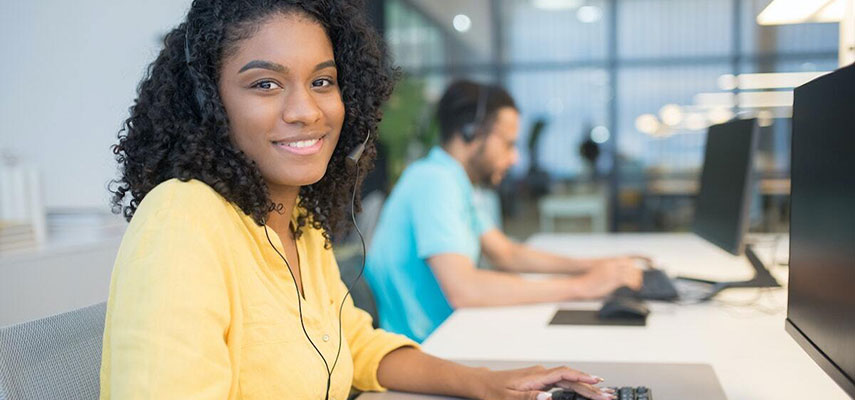 Millennial Services defines email support as an asynchronous communication channel that allows customer support agents and customers to engage in a dialogue without the need for both parties to be present simultaneously. Email support services are perfect solutions for resolving customer issues that require more than an extemporaneous answer. Email support services are still one of the most utilized mission-critical service offerings. Though not as timely as other communication channels, many customers find email support to be more convenient.
Ongoing threads are one of the principal advantages of an email support service, so agents aren't required to respond to multiple emails. Not only does this prevent miscommunication, but it optimizes organizational productivity.
Numerous organizations today find email support to be one of their primary customer support channels, despite the growing popularity of chat and instant messaging apps. Typically, emails that companies receive are replies from customers who are replying to an email from customer support, sales, or marketing.
Some Email Support Statistics To Know
Approximately 4 billion people globally use email, and experts anticipate that number to increase to nearly 4.5 billion by 2024. Compared to the latest user statistics from Facebook, the social media platform has around 2.2 billion monthly active users. Even if one added Instagram's (owned by Facebook) 1 billion active users, it's still 1 billion short. On top of that, while only 69% of adults in the United States actively use Facebook, email has a 90% penetration rate.
According to the hosting platform Kinsta,1 "While B2C and B2B marketers may have different goals, email is still one of the most reliable methods to boost content marketing. 87% of B2B marketers use email as a distribution channel." As for B2C marketing, 79% of content creators use email campaigns to help share new blog posts, articles, and online videos.
"A whopping 70% of professionals use email to share content related to their company or industry," Kinsta pointed out. The study also observed that email support is the most dependable channel for fostering and converting leads to sales.
Email Support Has Its Limitations
Despite email support services continuing to be one of the most used service offerings, it does have its limitations.
Since email customer support is not as easy to automate as other types of communication channels, it's tough to scale it up. While emails in and of themselves can be automated with predefined responses, being able to automate replies to individual questions is crucial to scaling up customer support.
Email support services cost more than automated communication solutions like chatbots, social media, text messages, among others. The cost per contact varies greatly, ranging from less than $.10 cents for self-service, $1 for AI-bot-powered responses, and between $2.50 and $5 for human-managed email support.
For organizations operating globally, language translation limitations vary from one application to another. As a result, parts of messages can become lost in translation, even using sophisticated translation software. And because the emails are automated, any misunderstandings that arise can't be resolved in a timely manner.
Possibly the most notable characteristic about email support is the implied delay—most customers don't expect instantaneous responses. Nevertheless, the longer time drags on between responses, the more customer needs to hear back. Delays 12 hours or longer for a response to an email should be avoided, even if the response is simply an update of ongoing progress.
What Are the Differences Between Email Support Services and Chat Support Services?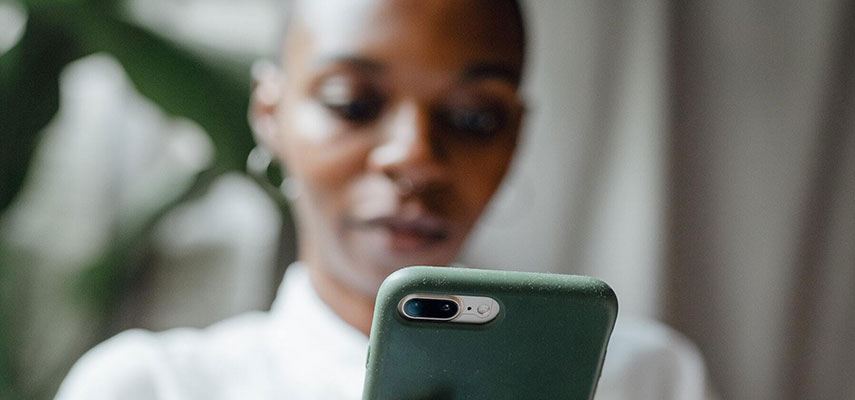 In February 1973, two individuals at the University of Illinois invented Talkomatic, the world's first online chat system. Featuring several channels, Talkomatic accommodated up to five users who could read typed messages that appear on their screens character-by-character. Anyone who has watched classic films from that era probably recalls seeing similar devices, particularly in spy movies.
In 1979, developers at Dialcom, Inc. created the first online command "chat" system for The Source, one of the first online services geared towards public consumers. Thus, it's safe to say that from its earliest days, chat technology was developed around customer service. Today, online chat applications remain essentially unchanged in that they still allow users to transmit and receive messages in real-time.
Chat systems have changed little since they began development, besides the addition of fancier features and prettier front-end interfaces. Conversations conducted in a customer support setting are typically short and to the point. Chat support isn't intended for people to carry on with conversations as we often do in our personal lives. Commercially, most messenger applications are pop-ups that alert visitors to a company's website that assistance is available, whether human or bot. Many chat pop-ups tend to be a little intrusive, as they continue to pop up on the screen or make periodic chiming sounds.
Unlike text messaging and emails, chat support services are much more synchronous, meaning that both parties must be virtually present simultaneously to engage in a conversation. Chat support applications dominate websites and mobile applications and are designed to compel users into a dialogue. If applied with finesse, chat support can prove persuasive; if applied in a coercive manner, chat support becomes ineffectual.
With chat support acting as an important growth channel, getting it right should be at the top of every business. Millennial considers having a chat support services channel more or less a minimum requirement for organizations wanting to provide their customers with the best experience possible. It's a perfect solution for people who don't have time to wait on hold yet more expeditious than an email.
If chat support sounds like the best option, why should you invest so much in email support services?
Emails are the digital equivalent of sending correspondence via the post office. Of course, emails are delivered instantaneously and can be read by the recipient just as fast—if they happen to have time. People often send emails when they're casually seeking information or seeking to resolve non-critical issues. The problem many companies have, nonetheless, is that they treat their customers' emails a bit too casually, while others completely overlook them.
Why Does Email Support Matter to Customer Service?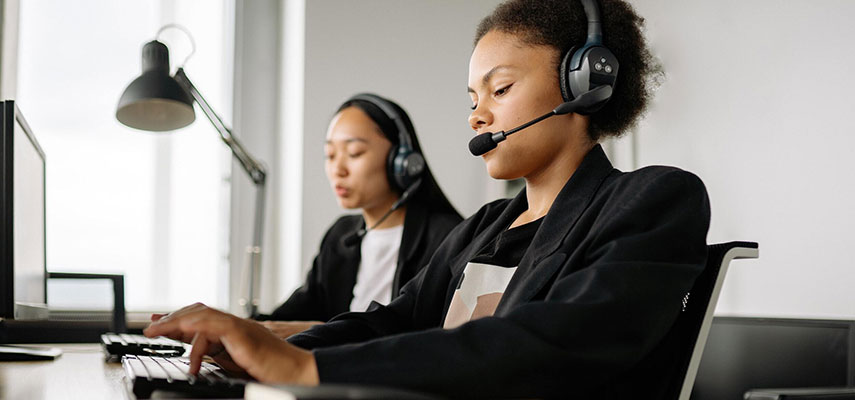 Email support services allow associates to communicate asynchronously with customers on their time. Though chatting and instant messaging are all the rage these days, customers still want an option that allows them to get their questions answered conveniently. However, businesses shouldn't misconstrue their desire for convenience as an excuse to procrastinate in responding. Customer service emails should be responded to as promptly as possible.
We understand that it may be tempting for one to postpone responding to emails while managing other faster-paced channels like instant messages and social media posts. But all customer communications should be considered equal—not buried under a virtual mountain of forgotten emails from other customers.
Email support services also provide their clients with a "paper trail" for their customers. For example, if an associate surmises that they're not in a position to resolve a certain matter, the email thread can be forwarded to a manager. Rather than relying on the associate to dictate their lengthy conversation with the customer, all of the important details are in black and white. Not only does this dispel confusion, but it helps things run more efficiently.
Email support services also allow companies to track various pain points based on data collected and analyzed from tens of thousands, hundreds of thousands, and possibly millions of emails. Whether the data is used to revamp customer support training or to discover what products or services need improvement, customer emails are a treasure trove of business intelligence. Each email that is ignored is an opportunity your organization loses.
With all the hype that comes with mainstream statistics boasting the overall effectiveness of text messages, chatbots, and instant messaging, email still matters to customer service. If customer service and marketing go hand-in-hand, then it's only logical to assume that email support is equally as important to the customer journey as email marketing. After all, good customer service, no matter the channel it goes through, is a huge part of customer retention.
What to Look for in an Email Support Services Provider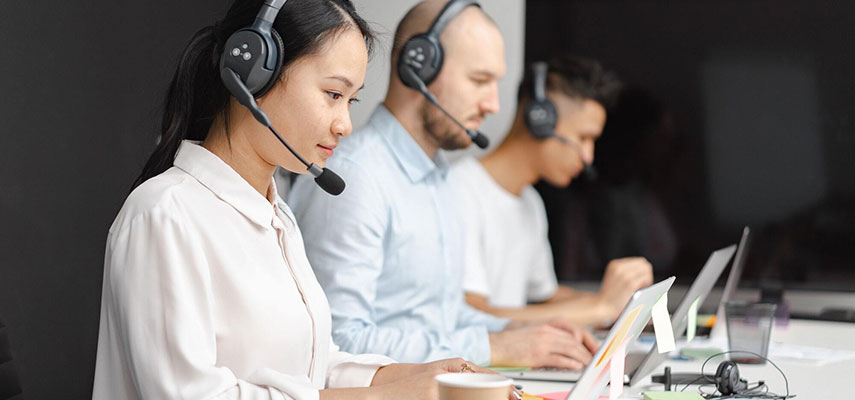 An email support service provider should offer the following things:
High-quality: only hires professionally trained, native-speaking, US-based customer service associates.
Cost-effective: is willing to customize
Scalable staffing model: has a human resource strategy that considers market volatility, and prepares in advance for abrupt changes in workforce requirements
The service provider should require its customer support associates to undergo a detail-oriented training regime to learn and implement your organization's internal support policies and procedures. By this, it will be easier for them to become our brand's ambassadors via email, providing your customer with the service they expect and deserve. Lastly, email support agents should display friendliness and compassion that help build genuine bonds with your customers. This type of wholehearted engagement will encourage long-term loyalty.
Connect With Your Customers
Email support representatives should be able to engage your customers with compassion and efficiency. They are prepared to deliver prompt, personalized, and insightful responses to your client's issues and questions, which significantly enhances customer satisfaction.
Real-time and Adaptable Email Support
A provider must constantly analyze volume to be able to quickly scale email support services up or down throughout the daily flow of your company's needs.
24/7/365 Availability
Your email support resource scalability should give you peace of mind in terms of cost flexibility with increases or decreases in volume. Prompt, amicable email support helps create lifelong customer loyalty.
Closing Thoughts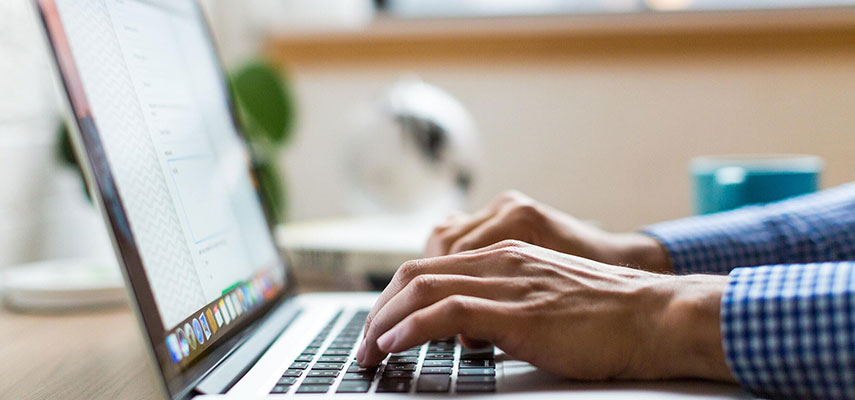 "The longer you wait to reply to the email, the more your recipient will think you are not serious about the conversation or that it does not hold a level of importance on your schedule." —Marketsplash2
Though social media and messaging apps such as WhatsApp have exploded in popularity among businesses in many sectors, email continues to be a crucial channel. It's not by coincidence. Around 85% of Americans are active email users—that's approximately 246 million consumers of all ages and demographics, according to TechJury.3 Gmail accounts for 130.9 million of those users.
Facebook Messenger boasts 106 million active users, with other messaging apps such as Snapchat (46 million) and WhatsApp (25.5 million) following far behind. That's based on data published in July 2021 by Statista.4 As a matter of fact, email ranks second place to the telephone in customer preference studies like the Eptica Multichannel Customer Experience Study. Studies further reveal that many organizations are making the mistake of placing less value on email, despite the importance of this channel to their customers.
Your company doesn't have to follow that path, even if you find it difficult to keep up with the volume of multi-channel traffic. We use only the best customer service agents to handle our email support services. At Millennial, we don't merely follow what many assume to be the latest trend; we lead by knowing what has helped our clients improve their lead conversions and customer retention. If you're interested in learning more about how email support services can do the same for your organization, contact us today.